We built timeTracko to help you manage Workforce
timeTracko is a time tracking and workforce management software, used by distributed teams and large entreprise to help get better employee analytics and time management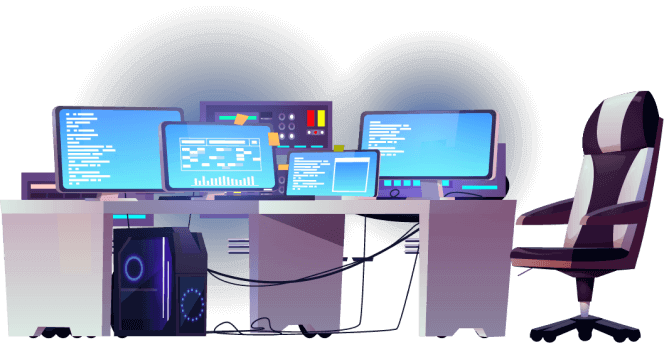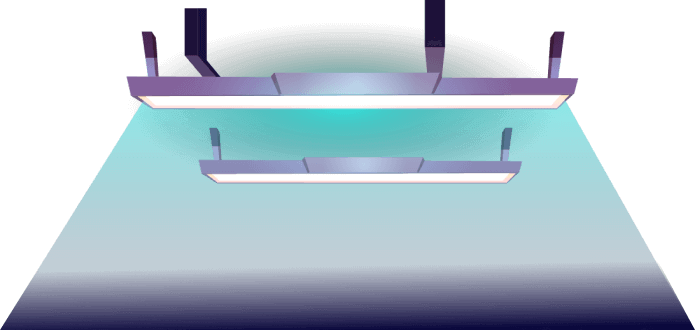 Our story
Transparency in work and a better way to manage manpower
We started our business with a remote team but managing his team soon became a challenge. From managing employees to tracking their productivity, we knew we needed a reliable way to bring transparency to the business. And that's how the idea behind timeTracko was born.

After its development, we soon realized that the tool can be useful to many other organizations. Hence, we started the development by including all the necessary elements that meet the demands of modern business.

Today, timeTracko has evolved as a comprehensive software to monitor employees, track time and productivity detects insider threats, and prevent data loss for enterprises and companies.
Contact Us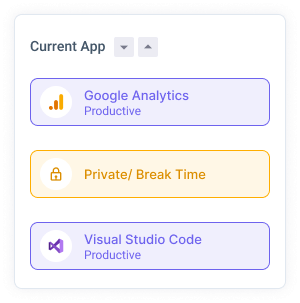 Core Values
Core values we preserve
Collectivity
Everybody on the same page. Collective workspace is necessary for us and every organization for better productivity
Transparency
Main focus of timetracko is to keep the work process as transparent as possible so all members can have equal growth
Keep it Simple
Keep tasks, projects and workflows simple as even a nuthead can use. Help minimize complex systems to simple medival tasks.
Never stop optimizing
There will always be a better way to do this and manage workflows. Our stride to keep optimizing process helps us provide best.
Careers at timeTracko
Join us in our journey to build the best time management software
Team
Meet the minds behind timeTracko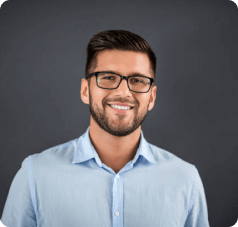 Lorem
CEO/Cofounder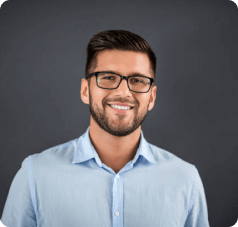 Lorem
Cofounder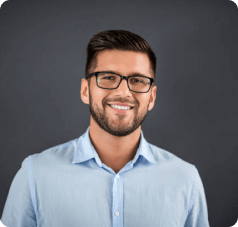 Lorem
Cofounder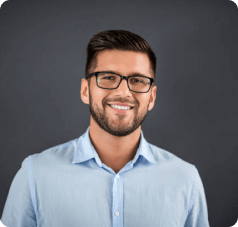 Lorem
Engineering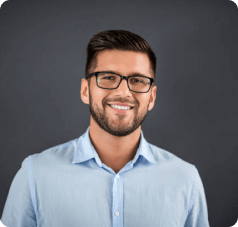 Lorem
Sales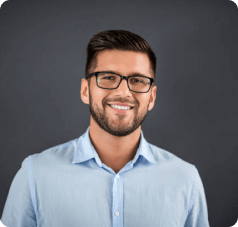 Lorem
Marketing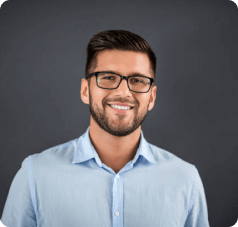 Lorem
Board of Director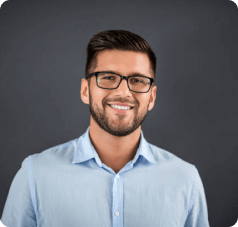 Lorem
Board of Director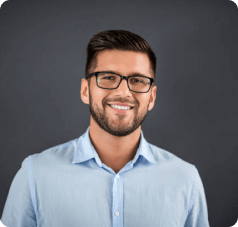 Lorem
Board of Director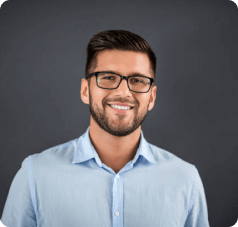 Lorem
Board of Director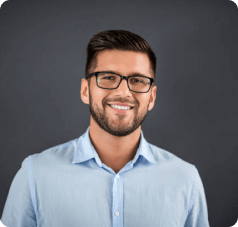 Lorem
Board of Director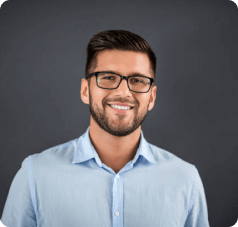 Lorem
Board of Director
Culture
Life at timeTracko