5 Best Ways to Work Better from Home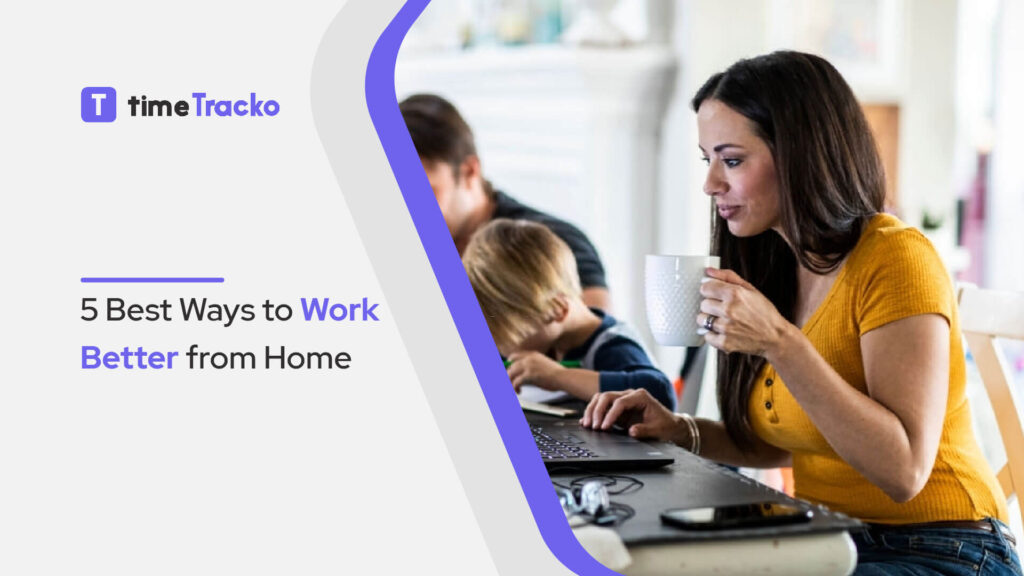 Work from home has become a trend in the modern world as there is the availability of technology and most people prefer to work from home rather than from the office desk.
Similarly, working from home is fun for most office personnel, and they can enhance productivity. The convenience of it is doing the work based on the tasks assigned and regular breaks for refreshments.
In the modern world of Information Technology, work from home has been more effective than working from an office desk using different virtual grouping applications.
Also, while you work from home, there are no restrictions for refreshments and personal breaks. You can have a break and spend time with family members when you feel monotonous, making the work more effective and more precise.
However, some of the employees prefer working in the office than working from home. They have suggested that the work in a group of colleagues and co-workers is more effective by sharing personal knowledge in a single particular project. They prefer to work with their co-workers and managers and gather experience.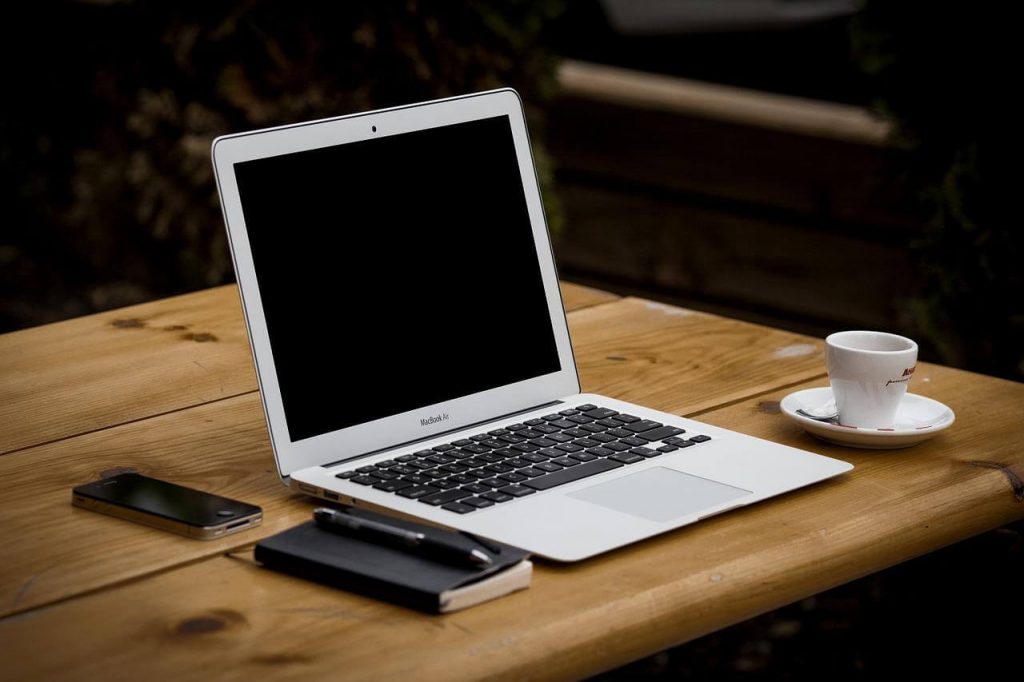 On the other hand, many employees have admitted that working from home has given them the freedom to complete responsibility in a peaceful and non-pressurized zone.
We have analyzed five ways to work better from home by collecting employees' personal experiences.
5 Best Ways to Work Better from Home
Working from home is one of the challenges people face who are not used to this rule. The trend is increasing day by day worldwide, and people are spending their time working from home as a freelancer or for a specific project.
To work better from home, one can have many benefits and face some problems regarding place and time.
One needs a comfortable workspace, good internet connectivity, and a personal computer to work remotely. With the availability of these components, one can work from anywhere at any time.
Here are five tips for working better from home or from anyplace:
Set a Clear Expectation
Track your Time
Find Your Focus
Stay Away From Distractions
Take Regular Breaks
Set a Clear Expectation
You need to set clear expectations and work for them to achieve the goals. Gathering the team members and setting a clear goal is essential in the beginning while starting a project.
As a manager, you need to show your expectations to your employees to perform accordingly clearly. Also, you need to collect every employees' view and make a plan.
You need to trust employees and avoid micromanagement. A better relationship between employers and employees exists with trust. When working together on a project, you need to trust each other and work effectively.
The important thing is you need to focus on output by combining your goals with employees' goals and stopping to monitor every detail.
Employees can give better output only when they can work freely without stress and become satisfied with their team members and job.
Track your Time
Work from home is quite challenging, so you need time tracking apps to measure your employees' productivity. Managing remote employees can be a hassle without monitoring their work.
For finding employees' productivity, there are different apps to monitor your employees' performance.
You can monitor them anytime with time tracking apps from any device and knowing how much time they spend on work. It often provides reports, and employees do not feel micromanaged.
These apps help you to manage your team and provide work transparency. You can track the employees' work hours and calculate bills based on employees' total hours and make payments online.
You can use an app like timeTracko, Toggl that tracks your employees' activity working in the background once they clock in the app.
It monitors every detail of your employees, and you can know what they are working for and help you determine productive, unproductive, and neutral employees.
Find Your Focus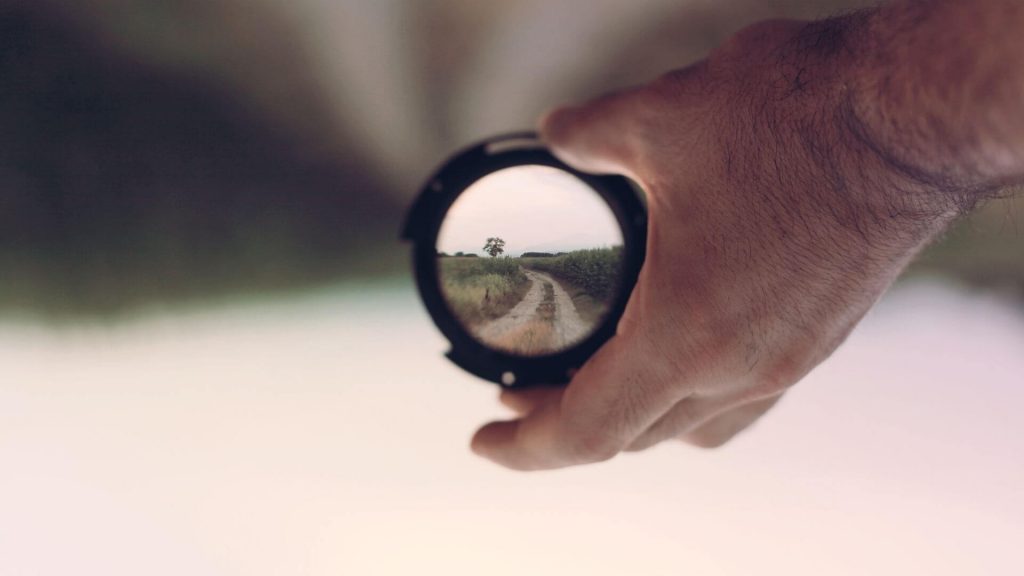 You have to find a place that will be comfortable for you to focus on work and choose the workspace where nobody can disturb you.
Also, employees working alone in a private zone can be quite dull and lazy, and they might feel isolated when they work alone for a long time. To perform the work precisely and deliver output, one must always stay focused on completing it in time.
Dedicating yourself to work is most important as one cannot give a maximum output when they work without any focus and dedication.
When you feel bored, you can have virtual communication with your team members and discuss work and collaborate. It helps you to focus your mind on the work.
To complete a project, you will have lots of tasks pending on your to-do list, and sometimes you might get confused regarding which one to complete at first. So you can prioritize the task and work for the most important one in the beginning.
You have to avoid multitasking, as when you work on multiple projects at a time, you cannot focus on any of them, and the work remains incomplete.
Therefore, you need to work on the essential task with complete dedication, complete it quickly, and start another.
Stay Away From Distractions
It is necessary to stay away from distractions while working from the office desk or home. While working from home, it might be challenging to work in peace. Sometimes, the noise in the house and family get-togethers can be a cause of distraction. 
Sometimes you might get distracted by calls and pings from your friends on mobile phones. So you can turn the notification off or keep them in silent mode or switch off your phone during work hours to avoid such distractions.
You need to make up your mind as if you are working inside an office with your manager and dedicate yourself to what you are working on, ignoring all the distractions.
And giving a proper focus on a single task and ignoring the distracting websites while working can be more productive. You can say no to multitasking to avoid distractions and accomplish the work in an expected timeframe.
Also, you have to separate work hours and personal time as most employees mix up work hours with personal work and get distracted.
Take Regular Breaks
Taking breaks regularly while working might refresh your mind. While working from home, you might feel monotonous working continuously, so you need to take a short break every hour and avoid stress.
It might be boring to work alone on the computer from home. So, taking regular breaks for meals, refreshments could help keep the mind out of unnecessary work pressures.
You can spend some time with family members and reduce the work pressure to avoid work burnout. If possible, you should stay away from computer screens or mobile phones, or any devices when they are on break.
Instead, when you take a break, you can either walk around the garden, water plants, or spend some time with family members, have regular exercises, or do anything by maintaining time properly.   
Benefits of Working from Home
It is more flexible for each individual to work from home rather than going to the office daily. Furthermore, here are some benefits below:
Custom Environment
One can quickly transform the home office and make it more enjoyable while working, as people have different choices. Employees can have their setup with their preference and work from a more comfortable place.
Remote working allows you to enjoy your setup. Employees often complain about their co-worker's noise inside the office desk, about which they don't have to worry while working at home.
There will be no one to disturb you if you choose an appropriate place and inform your family about your work. So, working from home gives you the benefit of having a custom environment.
Save Money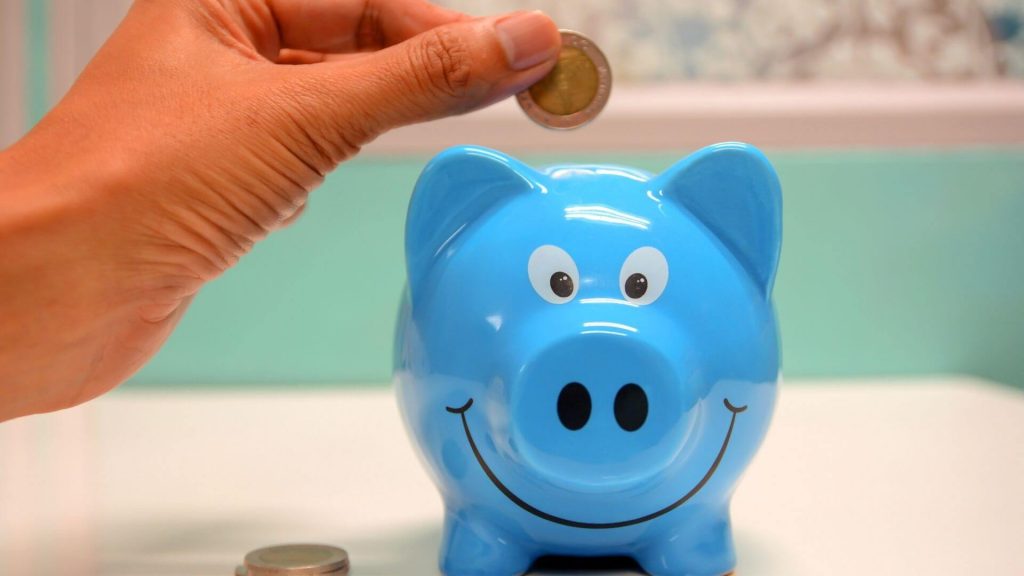 One doesn't have to spend money on all canteen food and beverages while working from home. When you work from home, you can save money as there are various alternatives available at home to have lunch.
They can save expenses on fuel, car maintenance, bus and train fairs, and more.
Similarly, offices can save expenses for paying the office's rent, parking, stationery cost, providing an apartment to employees, and other set up expenses.
You can also save the cost of tools like printers, scanners, and many other devices that an organization needs daily. So working from home helps to keep expenses on the number of overheads for both employees and employers.
No Distractions
When your employees hear co-workers gossiping or hear that there is some siren wailing nearby, they may not focus on their work correctly and get distracted.
Similarly, when managers continuously visit the employees' work desk, they might feel disturbed and lack privacy and freedom to work, which can cause distraction.
Creating your own office space in a peaceful environment can help you perform regular official duties without any distractions or any unnecessary disturbances. It provides the freedom to work within a private space.
Better Health
While working from home, you can get enough time for exercise in a break, and it is always easy to work without direct external pressure, which helps in soothing mental health.
You can also have a good diet at home, which is healthy. Avoiding canteen lunch can make you somehow healthier and boost energy throughout the day. Better health gives you positive energy as well as motivation to work.
One can have better health when they manage time for exercise and maintain a diet staying at home.
Drawbacks of Working from Home
Every aspect has its disadvantage in it. So work from home also has its weakness. Here are some drawbacks of working from home.  
Willpower
Even if a project is to be completed, you can still start watching some shows and get stuck on that for hours.
Despite creating a private office zone, it may be challenging to keep some employees back from distractions websites if they are regular users of those particular applications. It will lead to unproductive hours and delay accomplishing the task.
Technical Drawbacks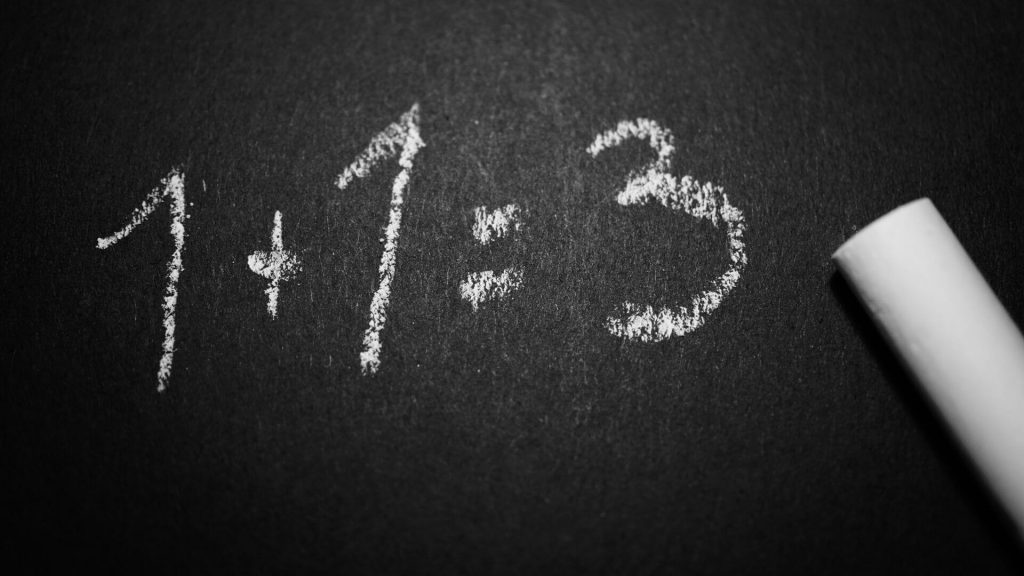 There should be good internet connectivity in your home. Generally, we do not have good connectivity to the internet in all places, so it is always challenging. Several power cuts and disconnected internet can waste your time sometimes.
While you work from the office, there are various alternatives to having a good internet connection, and you don't need to face any problems.
An employee faces problems and cannot complete the project when he/ she has poor internet connectivity at home.   
Working Slowly
The output could be delayed in comparison to working in office space. Problems may arise when you have to consult your senior/ boss about the result, and they are not replying to your email.
It is even worse when the rest of the day's work depends on that one answer from your colleagues or boss.
Also, as compared to working from an office desk, there is no one to supervise your work's speed, sincerity, and punctuality while working at home.
There is steady pressure from the boss to complete your work in time at the office. So, due to the pressure-less work zone, one cannot have the motive to accelerate the performance.
Isolation
When you work from the office, you can spend time with your colleagues when you get monotonous with work.
It is not always good to be isolated from people, especially your co-workers. You have no one to share your frustrations regarding the work while you work continuously from home.
As moral support plays a vital role in completing a task, you can lack moral support when you need it the most. It might be a hassle to stay isolated for some employees in the beginning.
When they work alone, they might feel less motivated and may not complete the task within time. They can have virtual communication, but it is not as effective as speaking in person. So a feeling of isolation might reduce the productivity of employees.
Conclusion
Thus, these are different ways to work better from home that will help you to stay productive. The essential thing is to motivate yourself for work and follow every rule and regulation as if you are working inside an office.
Another essential factor is employees should maintain discipline equally as they work inside an office desk during work hours not to have to face micromanagement and work freely.
Thus, if you follow the above tips, you can work better from home and achieve your goals. If you have any questions, please let us know in the comment section below.
Related articles