Best Tips for Assessing Remote Team Productivity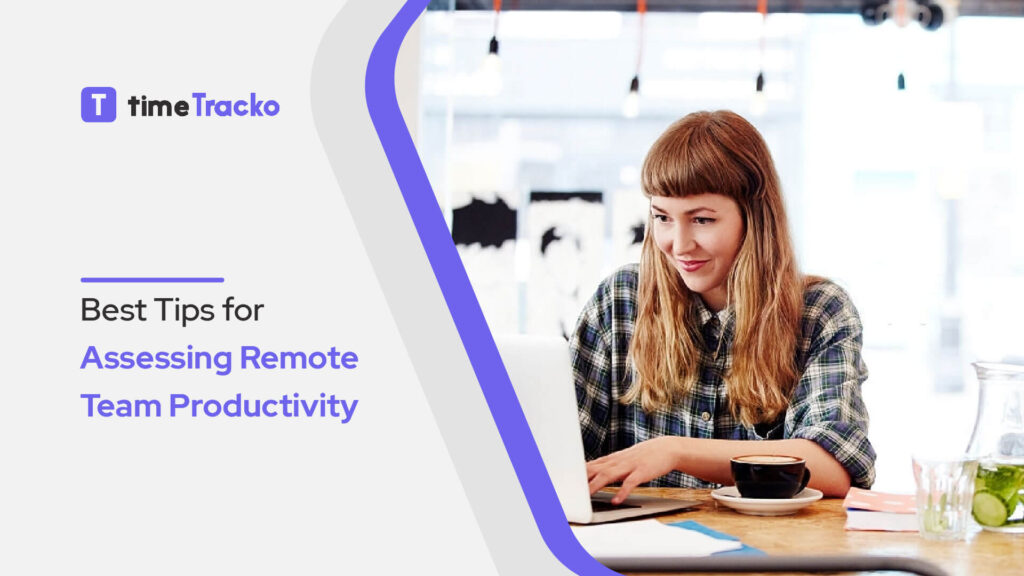 Many outsourcing companies have a distributed workforce. The critical challenge for these companies is achieving maximum productivity from remote teams.
Many managers are concerned that working from home will drop productivity as you cannot keep an eye on employees' work and do not know how they are getting things done.
In the present time, remote work has become a new culture of work where most companies have shifted as it benefits both employer and employees as employers can save the cost of an organizational setup, rent, assets, and many more, and employees can have flexible work hours, and they can work from any place they prefer to work from.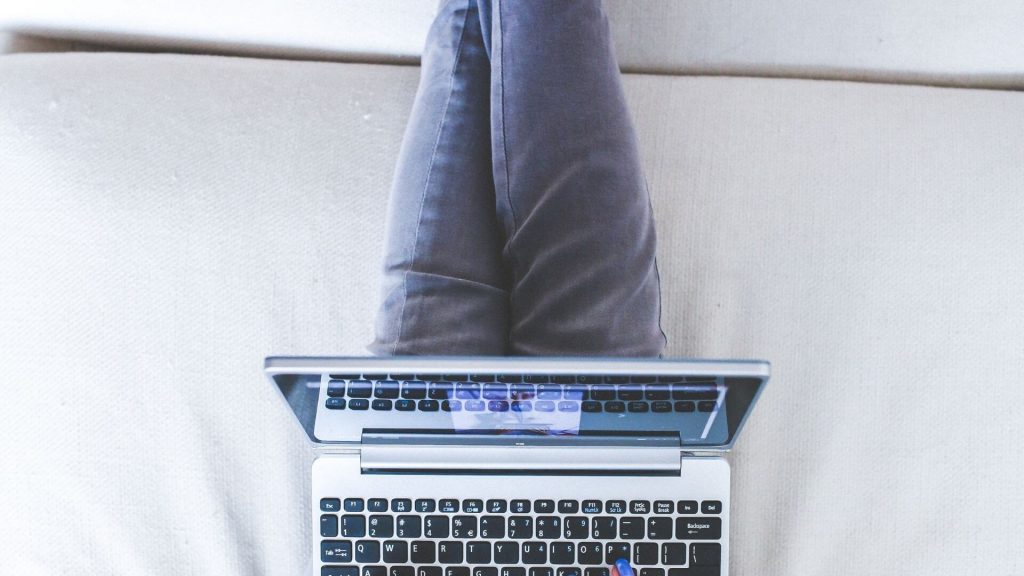 It is considered that remote employees are more productive than onsite employees as they get the freedom to work and have a comfortable and flexible working environment.
However, some challenges might arise while working remotely, like lack of face-to-face supervision, social isolation, distraction at home, and so on.
Tips for Assessing Remote Team Productivity
Use Shared Project Management Tools
Give Priority to Communication
Make Performance Evaluation Purposeful
Be Flexible and Organized
Set Realistic Expectations
Define and Share Company Values
Celebrate Success
Host Regular Meeting
Set Clear Milestones
Regular Feedback
Use Shared Project Management Tools
The essential tip for increasing remote team productivity is to use a realistic project management tool. It will be challenging to know whether your employees are working on a project or not when you don't monitor their progress. So project management tools play an important role while you are working remotely.
Project management tools help to increase productivity as it has several features like keeping the project on track, enabling seamless communication, progress check, and productivity analysis. It also helps you to organize every file and document in a single place and keep it securely.
There are various project management tools like Trello, Asana, Basecamp, and many more that help to increase productivity. These tools have more and more features that help to keep your remote teams' progress on track.
Similarly, it helps manage your projects with the help of a dashboard with a single click and allows you to share a project with team members and clients.
Thus, managing actual work becomes more accessible as it allows managers to view the project status in real-time with the help of a dashboard. You can also see how your employees are performing and how long they are working on a project.
Give Priority to Communication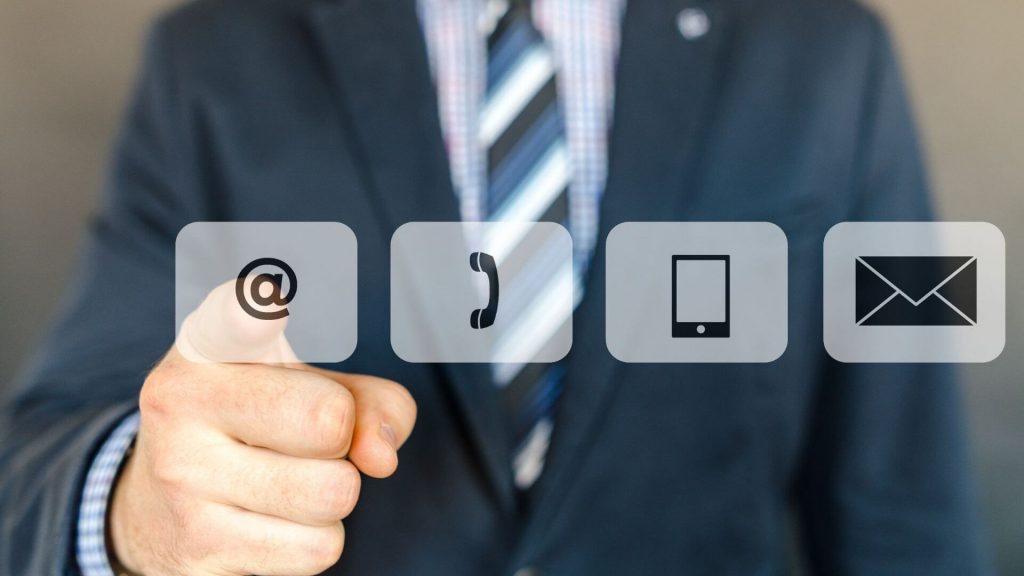 Working from home needs strategic communication as effective communication is only the means for staying connected with team members. Employees are often working alone at home or in their preferred zone.
So they might feel isolated and anxious when they do not communicate with their colleagues. Working alone continuously on a computer can be difficult when they do not have anyone to share your work, email, etc.
Similarly, working with the outsourcing and offshoring teams, communication needs to be strong as employees are located in different geographic regions. There might be a time difference, so you need to work more hours to manage your team.
Moreover, when you have a diverse team, you must set a regular and scheduled time for communication and team meetings.
When you do not make any adjustments necessary to maintain sufficient communication with project teams, you will often face worse productivity.
Make Performance Evaluation Purposeful
As a manager, you have to make sure that you are spending more time accessing and evaluating the talent and skills of your remote teams.
Rather than looking after their work performance from time to time, you can provide remote employees with a communication channel to demonstrate their efforts.
You can include time tracking tools, project management tools, daily check-in meetings, and a shared dashboard that can display their work performance and progress even when they work offline.
Evaluating remote workers' performance requires purposeful planning to maintain a connection with them and get insights into their workflow. Similarly, the team with more than one remote work can have a shared project dashboard where the colleagues can collaborate with work, and you can benefit from having insight into their effectiveness.
You need to develop transparency and trust with employees while monitoring their performance. When employees feel they are being micromanaged, productivity decreases, and they cannot focus on work.
You can also evaluate with a 360-degree review of each employee and provide feedback on their performance to access productivity.
Be Flexible and Organized
As a manager, you need to stay organized to be ready for any changes. It would help if you allowed them to have a flexible schedule rather than a regular schedule. Remote employees are geographically distributed, and they have differences in a time zone, so they cannot work simultaneously.
You can allow them to generally work at any time they prefer and become productive as you can track their work hours using the right tool.
You can use different apps like timeTracko, TimeDoctor, Hubstaff, DeskTime, etc., to know how long they work and determine their productive, unproductive, and neutral hours of work. It also helps to manage employees' work schedules and attendance.
Once you encourage them to use these tools, you need not worry when they work and how they perform, as you can see all the performance of your remote teams from a single dashboard.
You also need to ensure timely communication and schedule daily meetings at least once a day where every team member should discuss the project. Therefore, you can organize or schedule a standard working hour during which every employee will be available.
Set Realistic Expectations
It is essential to make your expectations clear from the beginning of the work, not to get your employees wondering about the new working environment as remote working itself is a new culture for many employees.
Remember to set clear and realistic expectations with your remote workers, which can help them to boost productivity. As a manager, you must establish clear and realistic goals and deadlines for your team and make them clear about how and when you expect the work to be done.
Also, you have to consider what employees expect from you to be satisfied with their job. You need to be realistic and clarify your priorities, performance goals, and milestones of the company.
In the remote working rule, you will not meet your employees as they are distributed in different geographical locations, and you do not know how they are giving their performance. So you need to make them clear about all the expectations and define the consequences when they do not meet the expectation.
Once they become able to meet your expectations, provide them rewards and trust them to become more productive and focus on an upcoming project.
Define and Share Company Values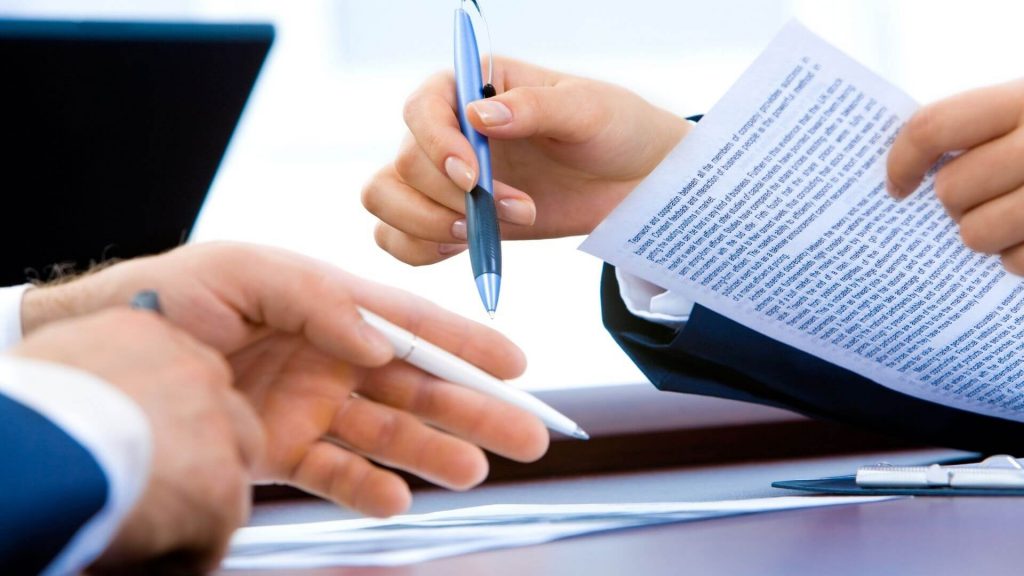 It will be easier for every team member to work when you define what your company stands for initially. There must be integrity that defines the company value you claim to have. 
The ethics and standards that you live are reflecting your company's culture and values. So you must present a valuable action in the company that helps remote employees establish a relationship of trust that assesses productivity.
When your teams with integrity are aware of their companies' value, they decide accordingly and help you achieve the goal.
When you define an action and do not perform it accordingly, there might be conflict on what you say and how you perform with employees.
However, when you make your remote team clear about integrity, it becomes easy to trust them and get things done as they care about integrity.
Celebrate Success
Another best way of making your remote team productive is to celebrate their effort and keep the morale high. Everyone gets motivated when their efforts are praised and evaluated, and they get success.
You can make a point to highlight employees' achievements and companies' benefits on video calls with the presence of every team member. When you have work pressure and stress, the word of praise can motivate you to focus on work and give the best performance for achieving goals.
So after you get your goal achieved, you need to celebrate the success with the whole team members that help assess productivity.
All your achievements and success depend on employees' efforts, so always treat your employees to perks to celebrate their success.
You can also send them gifts, surprises to deliver them to home, paid leave to enjoy their vacation, and some incentives and rewards that can be monetary or a simple clap in a virtual team meeting.
As a manager, you need to make your employees feel valued and offer them the services they require to trust you and contribute their maximum effort for being productive. You should always notice their effort and appreciate them for their success.
Host Regular Meeting
When you do not communicate with remote employees, they might feel disconnected and not a part of the company. So hosting regular meetings and communicating with them often through any medium makes them feel connected and non-isolated.
You need to host one-on-one meetings at least once a day and interact with every team member individually to know whether they have any issues or not.
It also helps you to learn about them and know whether they are satisfied with the job or not. You will also understand employees' grievances when you schedule regular meetings.
While having a meeting, you can understand their confidence, work problems, plan, and other concerns they might have with you.
To assess productivity, apart from having regular work communication, you can also schedule fun meetings that help in refreshment for employees, and you can have frequent casual conversations besides work discussions.
For this, you can set up a Zoom happy hours meeting considering every employees' time zone where you can play fun online games and activities with your team members. It will help an employee be refreshed and avoid work burnout and establish regular communication with colleagues.
Set Clear Milestones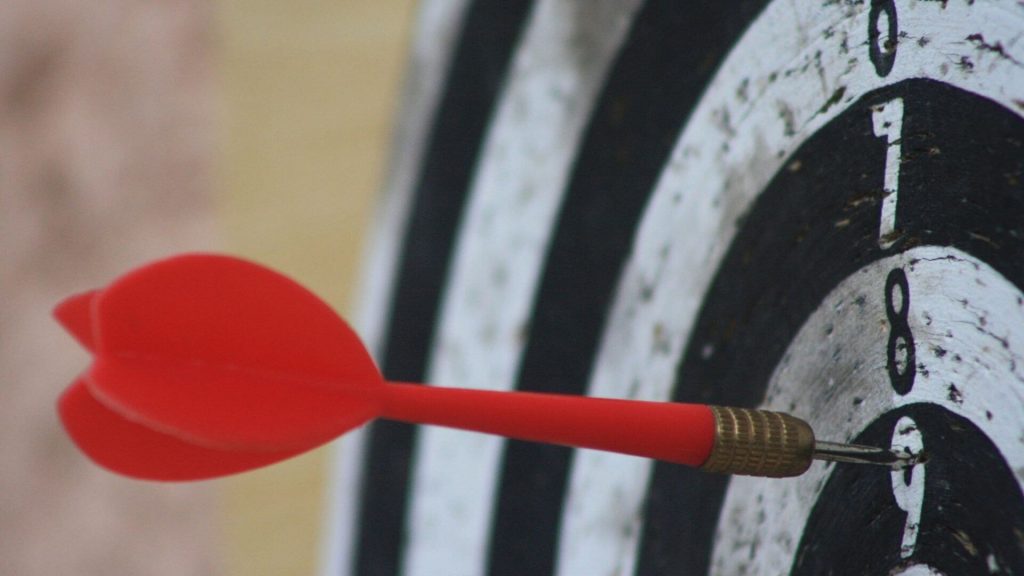 In a remote working team, it is always impossible to evaluate how much work is being done in the project as your team is located in a different geographic location.
It is impossible to look after all employees' productivity levels, so a great way to get over this problem is to set obvious project milestones. There are certain milestones; at the beginning of the day, it should be clear what should be done and when.
You can make your project successful within budget by encouraging employees to perform work by setting a clear milestone.
Regular Feedbacks
An employee needs to be provided regular feedback for accessing productivity. The feedback might be positive or negative according to the work they perform. Employees need to know how their work performance is through feedback.
Once you assign tasks to employees, you expect better output, so it is your responsibility to provide feedback whether they meet expectations or not.
When you give regular feedback to employees, it helps them to boost productivity and improve work performance.
You need to look after employees' performance regularly, and if they have any issue or trouble, you can provide them with work procedures and help them solve problems.
Conclusion
In conclusion, the above tips help you to access your remote teams' productivity and maximize the organization's profit if you plan your performance evaluation carefully concerning communication and transparency.
Accessing a remote team's productivity is more accessible than an onsite team if you use the proper technique. If your remote team is dedicated at work and is self-disciplined, you can access it effortlessly.
Different managers have different tricks and techniques for boosting their remote teams' productivity. Once you manage the above tips, you can create long-term support for your distributed teams, and your organization will benefit from a new work culture.
How do you access your remote employees' productivity? If you have further tips, please mention them in the comment section below.
Related articles