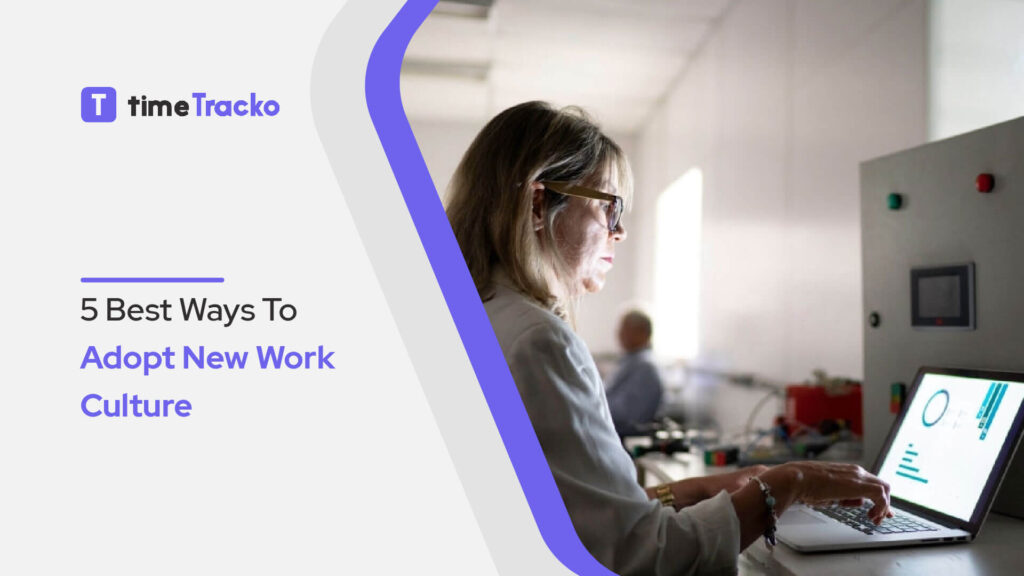 Work culture is a work environment where employees work. It is about how you create the environment. It is about employees' and employers' attitudes, behavior, value, leadership.
It is essential to provide a positive work culture for your employees. Positive work culture provides employees with work satisfaction and reduces employee turnover rate.
Even though remote working is not a new concept, it was not popular in the past. But from 2010, the number of remote workers started to increase, and by 2020 half of the population in America are working from home. Now by 2021, remote working has been the new work culture.
In the past few years, most companies are providing employees with remote working options. Most companies provide them with remote working options with the increase in preference for remote working among employees.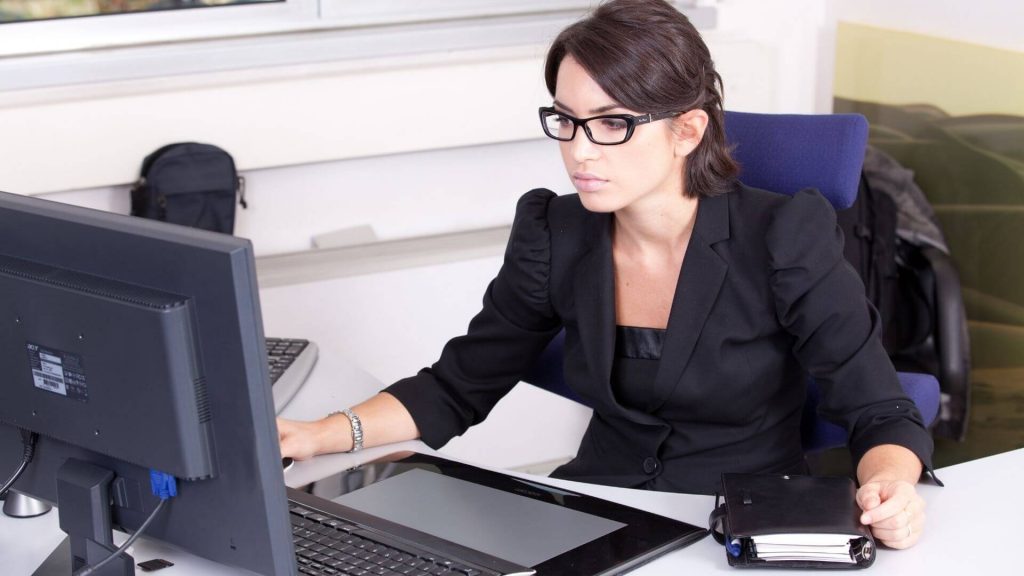 Remote working is beneficial for both employees and employers. As an employer, you can provide your employees with flexible work hours and excellent employee talent access. It also helps to minimize business expenses. Likewise, it enhances employees' productivity and provides job satisfaction to employees.
Remote working has changed employees' working methods to some level. It also has reduced employee absenteeism and employee turnover rate.
Most people are willing to work remotely but cannot adopt the new work culture.
Ways To Adopt New Work Culture
Clear Your Goals and Expectation
Every organization is established to achieve some goals. There is no reason for an organization's existence without organizational goals.
Likewise, employees in an organization have some goal, and they join the company to achieve their goal.
Both organizations and employees should understand and help each other to achieve their goals. Employees are the ones who contribute the most to achieve organizational goals. And in the course of achieving the organizational goals, employees achieve their goals.
When employees are working from the office, it is easy to make employees understand the organizational goals. While working from the office, you can easily communicate about organizational long-term and short-term goals.
In-office, you communicate about organizational daily and weekly goals every morning before starting work. It motivates employees to achieve the goal.
While working remotely, the situation might be different as you will need a communication tool to communicate. Every employee might not join the meeting at the specified time, and you have to wait for all employees to join the meeting. It can be time-consuming, and most of the time is spent on meetings.
On the other hand, all employees might not express their expectations and goals in front of their colleagues in the virtual meeting. And if they never express their expectation to you, you will not be able to know their goal.
When the organization fails to achieve employees' goals and expectations, it results in employee dissatisfaction and employee turnover.
Therefore, to adopt a new work culture, the first and foremost thing that you should make sure of is to make clear goals and expectations of both organization and employees.
Learn Some New Technology
The new work culture, i.e., remote working entirely depends on the use of technology. Good internet connection, laptops and a few types of equipment are needed for remote working.
Tools and technology that are used while working are easy to learn and use. Even if you are not tech-savvy, you can quickly adapt to new work culture by learning to use a few technologies.
Whether it is for communication or managing projects and work files, you will need technology. Here are some of the use of technologies in the following activities:
Time Tracking and Performance Measurement Tool
One of the common questions that most of us might have is how to measure employees' work performance.
Well, measuring employees' time and work performance is as tricky as you think. There are many tools and apps which keep track of your employee's time and performance level.
With the time tracking and employee performance measurement app, you can easily measure employees' total time worked.
You can easily measure employee productivity using time tracking apps. It also shows you apps, and websites employees use during their work hours. Moreover, it also helps you to manage employees' attendance and calculate their payroll.
There are many time-tracking and performance measurement apps like timeTracko, DeskTime, Clockify, TimeDoctor, RescueTime, and more.
Communication and Collaboration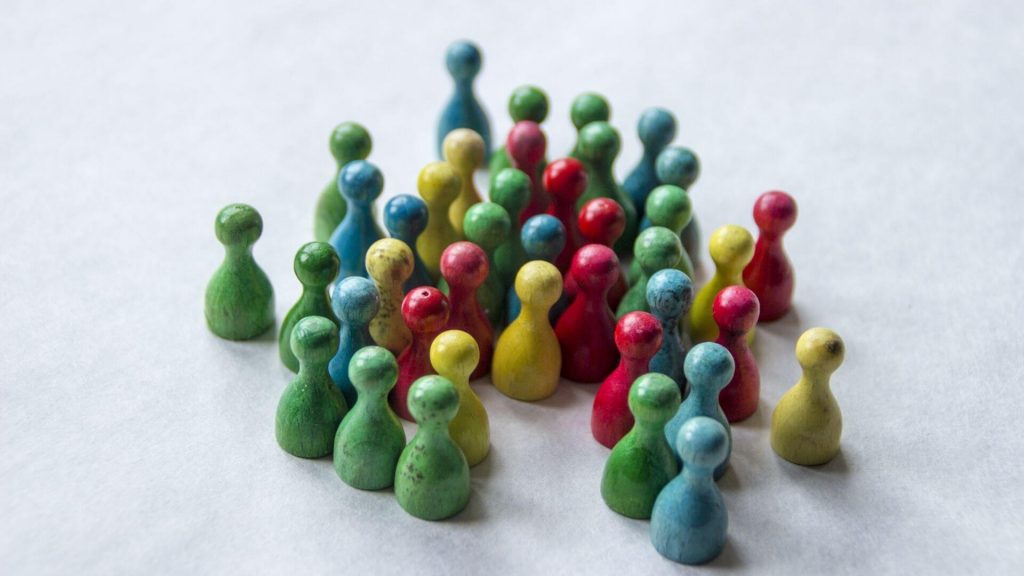 Remote working entirely depends on communication. Also, the success of remote working depends on the effectiveness of communication. It will help if you communicate with your employees, client, shareholders, and other stakeholders.
When your employees work from the office, you can have face-to-face communication. Communication is not a big deal while working from the office as every employee is under a single roof.
However, while working remotely to communicate with your employees, you will have to use communication and collaboration tools.
With the communication and collaboration tool, you can have video, audio conferences. You can also ping your team members when they are not available at the moment.
While working remotely, employees may not know their colleagues. Hence such tools provide a platform for employees to know one other.
Some of the best communication and collaboration tools you can use for your organization are: Skype, Zoom, Microsoft Team, ProofHub, Slack, and more.
Project Management
Project management is one of the essential tasks of the organization. If you are not able to manage your projects, your project might fail.
Whether you have onsite or remote employees, you will need a project management tool to manage your project.
Project management tools help you to plan, schedule projects, assign tasks to team members. You can also allocate a budget, and keep track of the budget, and so on.
Project management tools also help you to manage any complex project effortlessly. You can also keep track of project progress and its deadline.
Another exciting thing about the project management tool is that you can even invite your clients to view their project progress.
Some of the popular project management tools are Scoro, Jira, ProofHub, Asana, Basecamp, and more.
File Sharing Tool
There is the involvement of many employees to complete one project. When working from the office, all the employees working on a project are around each other. Thus, there is no problem in sharing files and folders among team members.
While working remotely, dispersed team members are connected via technology. Hence you will need file-sharing tools that make it easy and safe to share files and folders online. These files sharing tools ensure privacy and security while sharing any critical files.
With file-sharing tools, you can share files and add comments to the files. It provides a platform for discussion about files and enables employees to work simultaneously on the file.
Some of the popular file-sharing tools are Google Drive, DropBox, FileCloud, ShareFile, Synology Drive, and more.
Cybersecurity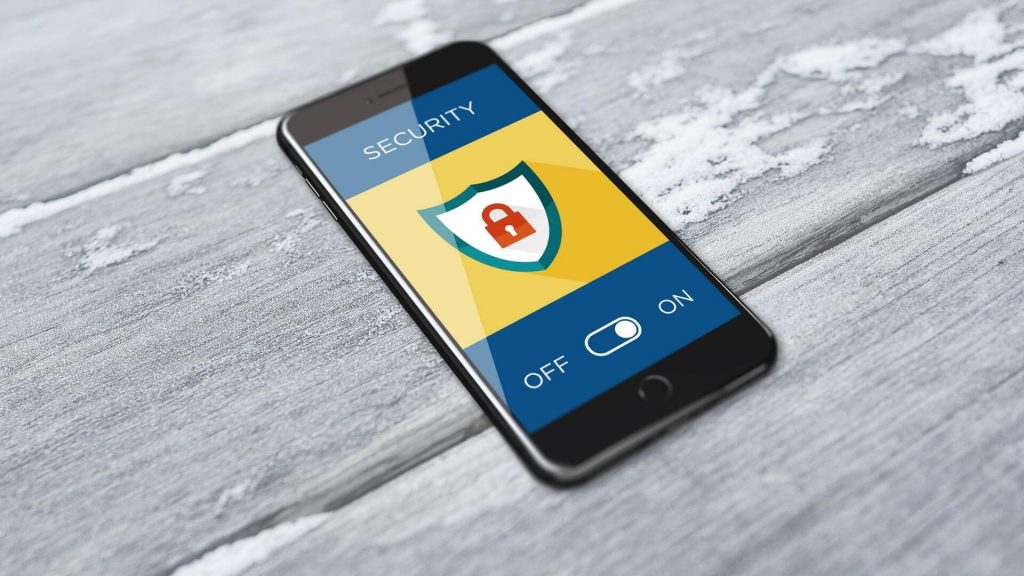 Business privacy is the central question while working remotely. One of the common questions while working from home is, "Are business files and folders that are shared via the internet are safe and secured?".
You have to encourage employees to use antivirus, firewall, VPN, real-time monitoring software, and more. It ensures the privacy of a business and its assets.
Antivirus software provides the privacy of employees' files and folders. It also ensures no third parties can steal any data from employees' devices.
Likewise, VPN allows employees to securely connect to their office network via the Internet.
Communication is the Key
As I mentioned earlier, communication is the key to a successful business. For the smooth flow of work in an organization and business growth in an organization, effective communication is necessary.
Communication minimizes the chances of conflict and misunderstanding among team members.
Onsite employees can easily communicate with their team members and seniors. If they have any confusion regarding this, they can visit their supervisor or manager's work desk.
But while working remotely, the communication process entirely depends on communication tools. Employees should be familiar with communication tools and should know how to use them.
As a manager, it is your responsibility to manage the communication process in the organization. You should organize daily and weekly meetings to explain the issues they are facing while working. They can also share their ideas which can help in the creation of new products or services.
You should ensure there is open communication where employees can freely communicate with their team without any hesitation. You have to encourage employees to call them or message them whenever they face any issues while working.
Sometimes employees might not be comfortable in expressing their viewpoint or work issue in the group meeting.
Thus, you can also organize a one-to-one video or audio conference with your employees so that they can express their feelings toward their work. You will get to know the employees' grievances and their satisfaction levels.
Provide Flexible Work Schedule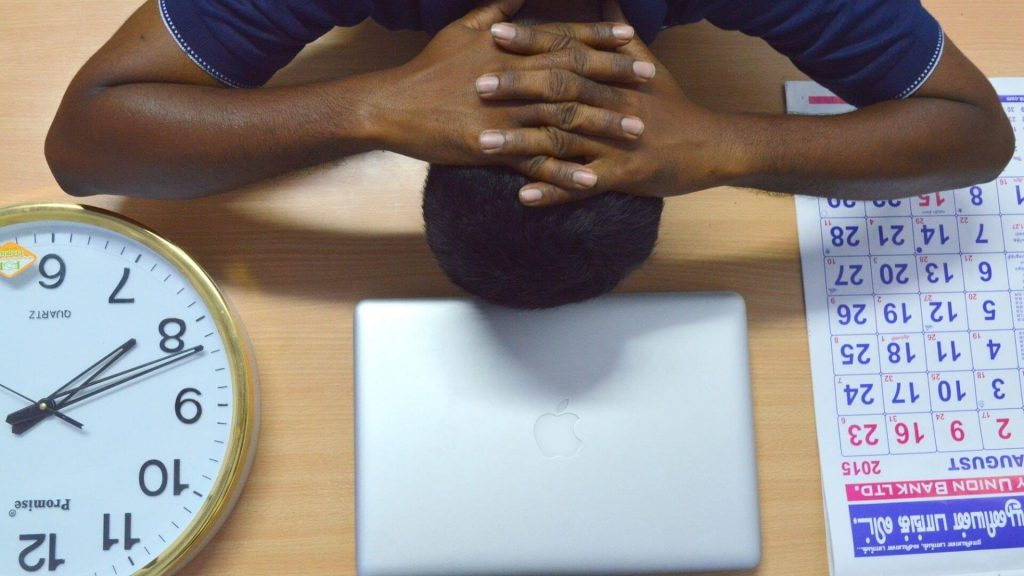 One of the advantages of remote working is a flexible work schedule. Employees can select their work hours themselves and work whenever they want to work.
Onsite employees have to work in specific work hours; there are few chances for employees to manage their work schedule according to their feasibility. Employees can easily manage their work and personal life with a flexible schedule.
Due to flexible schedules, the absenteeism rate of remote employees is less than onsite employees. Even if employees have some personal work in the daytime, they can do their office work at night. Employees can set their work hours and choose the time when they want to start their work.
For example, if you get a doctor's appointment during day time, you can take a break or do your work at night.
A flexible schedule is beneficial for both employees and companies. As an employer, when you provide a flexible schedule for your employees, they can work when they are most productive. When employees work when they are most productive, they can complete most of the tasks in less time.
According to research conducted by the International Workplace Group (IWG), it is found that 80% of employees prefer flexible work schedules.
With a flexible schedule, employees' turnover rate minimizes as most employees are searching for a flexible schedule.
Provide Employees Feedback and Increase Employees Engagement
Providing regular feedback about employees' work helps employees to keep in a loop. Regular feedback helps to improve their work and rectify their errors.
Regular feedback is taken as a part of the communication process in an organization. Feedback provides employee engagement and motivates employees to do better.
In the course of providing feedback, you can identify employees' strengths and weaknesses. You can identify tasks in which employees are good and tasks where they need to learn more.
Feedback can be both negative and positive; employees should be able to accept both feedback.
When employees receive positive feedback, they should be able to retain it. And when they receive negative feedback, they should be able to accept it and improve their work.
If you have to provide negative feedback to your employees, you should provide it during one-to-one communication. But you can provide positive feedback to employees while having group meetings. It will motivate employees and provide them with confidence in their work.
While working remotely, employees do not have personal contact with their employers. When there is no regular communication and feedback, employees can feel isolated and skeptical about their work.
Therefore, to ensure employees that their work is valued and enhance their work performance, regular feedback is necessary.
Conclusion
For employees who are not used to working remotely, it can be challenging for them to adapt to the culture first.
By following the ways mentioned above, you can quickly adapt to the new work culture. I hope the ways mentioned above will help you to adapt to the remote working culture.
Different companies provide different strategies for employees to help them adapt to the culture, i.e., remote working.
I would love to know the ways/strategies you are using to help your employees to adapt to the new work culture. Please do not forget to mention them in the comment section below.
Related articles