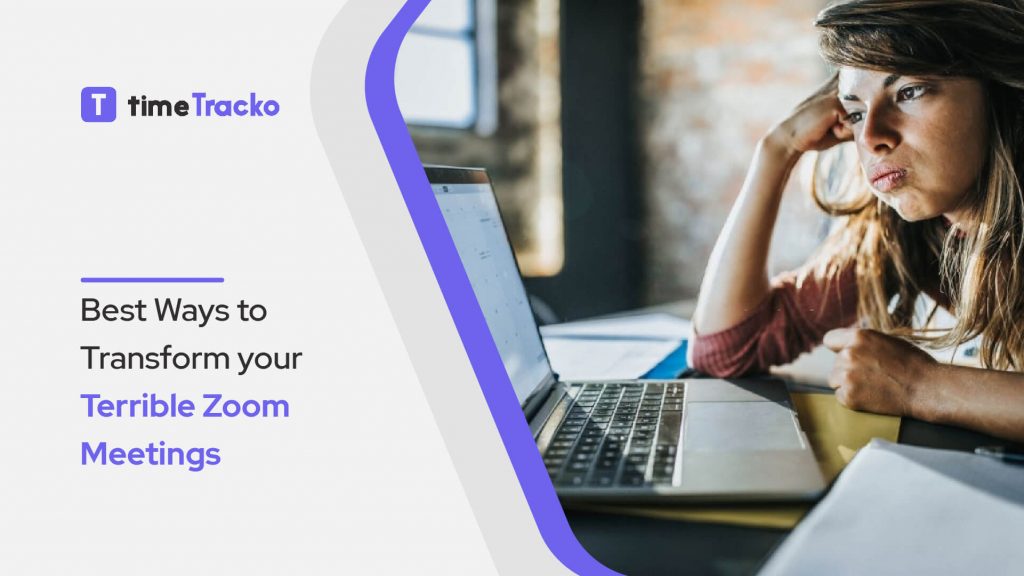 As the concept of remote working has been increasing, Zoom usage for the official meeting has also been increasing. Most of the companies use Zoom for their office meetings as it is efficient and easy to use.
In a Zoom meeting, all you have to do is copy the link or share the meeting id and password with your employees.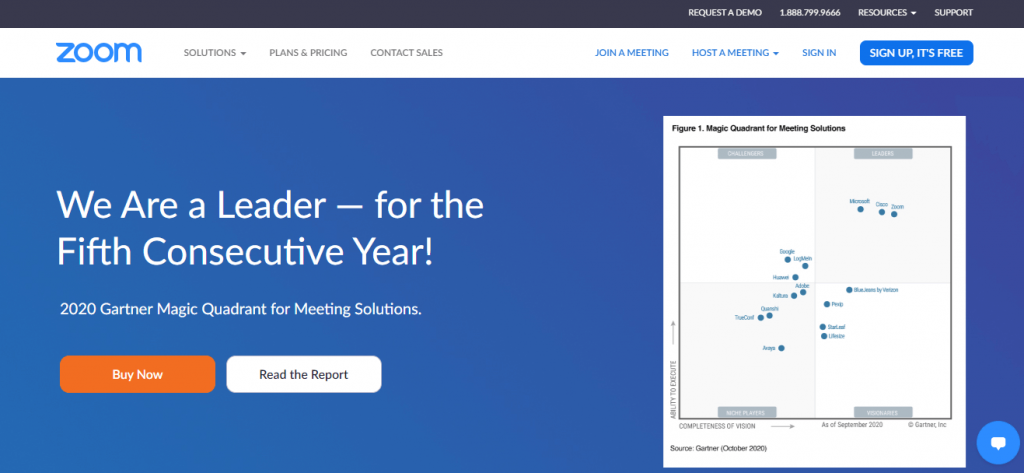 If you are using the free version of the app, you can host the meeting for 40 minutes, but you can host meetings for up to 30 hours if you use the paid version. It also allows you to record the meeting and provides you with a recording transcript.
However, sometimes zoom meetings might not go as smoothly as we planned and can result in a terrible meeting. There can be several reasons for the failure of zoom meetings, like poor network quality, absenteeism of employees, employees not joining meetings on time, and many more.
Ways to Transform your Terrible Zoom Meetings
Here I have mentioned some of the ways to transform your terrible Zoom meeting into a successful meeting.
Check Your Network
Most of the time, your zoom meeting gets disturbed due to the poor network. When your network is disturbed, you will have difficulty in communication.
To have smooth communication using Zoom, you will need an internet speed of a minimum of 1.5Mbps.
If you have an internet connection of less than 1.5Mbps, your video quality can decrease your video quality. And sometimes, you can get a grainy video, and your upload also gets slower.
Internet requirements for Zoom calls can vary depending upon the type of call you are having.
If you are having a one-to-one conference, 1,5 Mbps of internet connection will be enough for you. Here you can get video quality of 720p in 1.2 Mbps of internet connection, and for 1080p HD video quality, you will need an internet connection of 1.8 Mbps.
But for a group video conference, you will need an internet connection of more than 1.5 Mbps. If you use 1.5 Mbps of internet connection, you will get a video quality of 720p. If you want a video quality of more than 720p, you will need an internet connection of more than 2.5 Mbps. 
If you are joining Zoom only for audio calls, you will need an internet connection of a minimum of 60kbps.
Besides audio and video calls, if you want to share your screen for some presentation, you will need a connection of 50-150 kbps.
Use Proper Types of Equipment
For effective Zoom communication, you should use proper equipment like good headphones, speakers, and cameras.
All the laptops have a built-in speaker and mic, but built-in speakers and mic might not be good enough for a practical video conference. You may not hear the sound correctly, or your sound might not be audible to your colleagues.
Sometimes, even when you use headphones, it may not work correctly, and you might not be able to hear what your colleague is saying. Or your colleagues may not be able to listen to you properly.
When your headphone has low sound quality, the sound gets disturbed, and you may not be able to hear the entire conversion. And when this happens continuously, this can lead to miscommunication.
Thus, you have to use good quality headphones to provide good sound quality and clean white noise.
Likewise, when communicating something important, you need to view employees' facial expressions.
For example, when you have online interviews or give your employees feedback about their work, you need to view their facial expressions.
It is also essential to view employees' reactions when you share some news because you can judge how they react in a particular situation.
Similarly, sometimes you need to give a presentation at your office conference. In such presentations, your colleagues need to see you and your facial expression correctly. Most of the time, our facial expression says and makes the meaning more precise than what we say.
Your laptop already has a built-in camera, but laptop cameras may not provide good quality for the video. The laptop's video quality can be grainy, may offer you off-color images, and is difficult to adjust the light. Therefore, it is better to use an external web camera to communicate via Zoom.
Hence to have a better Zoom meeting, you should use a good quality of equipment like headphones and cameras.
Unmute Only When You Need To Talk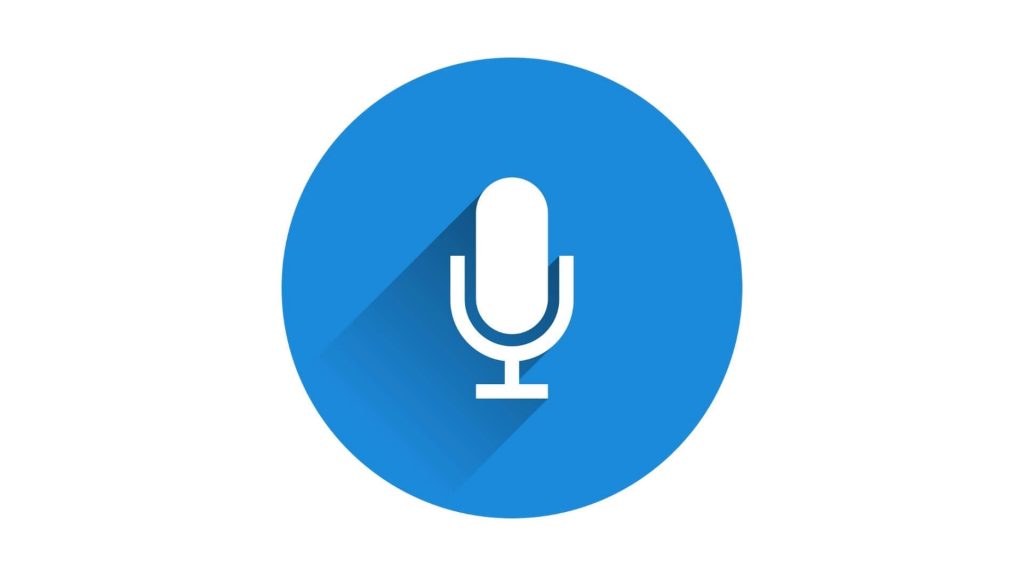 When you are in a Zoom meeting, it is better to ask your participants to mute their mic when they are not speaking.
While working remotely, you might work from home, cafe, anywhere you feel comfortable working from.
Sometimes, you can have a noisy background and sometimes peaceful background. If you have a noisy background, your background noise can disturb your colleagues.
For example, while sharing some essential details about your project, your colleagues' dog might start to bark, which can disturb you. Also, your colleagues might not be able to hear from you.
During zoom meetings, when you mute other participants except for the one who is speaking, it provides them with a central stage.
However, situations can get funny sometimes when employees who are unmuted start to speak.
Therefore, as a host, you should mute and unmute employees when they finish speaking or when they are about to speak. You can also change the setting by muting all the participants before they join the meeting.
Thus, unmuting only when employees need to speak makes the communication process smooth.
Keep Someone Incharge of the Meeting
When you don't assign a host in your Zoom meeting, anyone with the link to the meeting can join the meeting. Also, the plan/goals of the meeting can go out of track.
Likewise, when there is no host, one participant can mute the other and kick them out of the meeting. In the worst scenario, this can create conflict in the organization.
You might have your handful of experience mismanagement when you don't assign hosts while having Zoom meetings.
To avoid such a situation, you can assign someone in charge or the host of the meeting. 
They are the one who adds participants, mutex and unmutes participants when necessary. They also decide the meeting time, sharing the meeting id and password or link to the meeting.
As a host, you are also responsible for controlling screen shares and managing passwords for the meeting. You can also assign a co-host in your Zoom meeting.
Here are some tips for hosting Zoom meetings: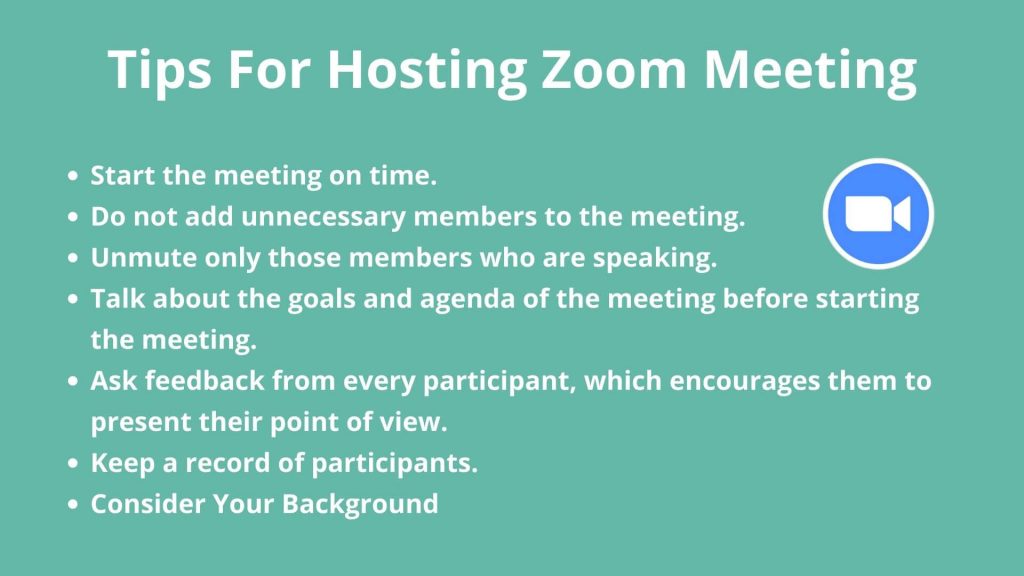 Start the meeting on time.
Do not add unnecessary members to the meeting.
Unmute only those members who are speaking.
Talk about the goals and agenda of the meeting before starting the meeting.
Ask feedback from every participant, which encourages them to present their point of view.
Keep a record of participants.
Consider Your Background
Most people may not consider adding a virtual background necessary. However, you need to consider one of the essential factors while having a Zoom meeting.
As a remote worker, you might end up working from your traces, balcony, living room, or sometimes even cafes. And during a meeting, if you forget to add a virtual background, it can distract your colleagues.
For example, if you forget to add a background during Zoom meetings, your colleagues might notice some pictures on your background and start talking about the picture. It leads the meeting to some other track, and you might not complete your meeting purpose.
You can also add companies' logos or specific background colors as your background. This will help to make the virtual meeting look more professional.
Moreover, by adding a virtual background, you do not need to worry about your colleagues seeing your messy bedroom while working from home.
However, one thing to keep in mind while adding a virtual background is to stay still. Once you add a virtual background, you should try not to move your camera and keep it in a stationary position.
It would help if you considered lighting and contrast while adding a virtual background.
Adding a virtual background in Zoom is easy; you can add the virtual background in a few steps.
Engage in Communication
When scheduling Zoom meetings, all employees might not join at the same time. Employees can get late by 5-10 minutes.
If there is a long silence while waiting for all your colleagues to join, it can be awkward. Employees who have joined the meeting should start formal communication. Starting some conversation before beginning the meeting can make participants feel comfortable.
Remote workers may not know each other personally or are not able to establish a friendly relation. Most of the time, they only communicate about their work and do not know their colleagues.
In such cases, they are starting formal communication before meeting works as an ice breaker among employees. And employees can get to know each other properly and create some bonds. 
Before starting the meeting, you can communicate the objectives of the meeting. These types of communication will also work as an ice breaker, and employees will be clear about the purpose of the meeting.
Likewise, while waiting for all the team members to join, you can also discuss recent games, series episodes, or recent political events. It will also help you know about employees' likes and dislikes, interests, and more.
Record Your Meeting
Sometimes during an important meeting, all the participants might not be present. And also, when employees have a poor internet connection, they might not be able to hear you properly.
Due to this reason, they may not be able to understand the purpose of the meeting. And it can lead to miscommunication.
When you record your meeting as soon as you start it, it can be helpful for employees who were not present in the meeting. It is also beneficial for those who were not able to hear you properly.
Employees who are facing terrible zoom meetings can listen to the recording and get detail about the meeting. And to ensure employees get every detail of the meeting, it is important to record our meeting.
Decisions that you take during the meeting should be communicated to the rest of the employees in the organization.
Instead of making a memo or print of the decision, you can upload the recording to the companies' website. It helps to reduce both time and effort of further communicating about the decision with office employees.
Explain Your Point in Detail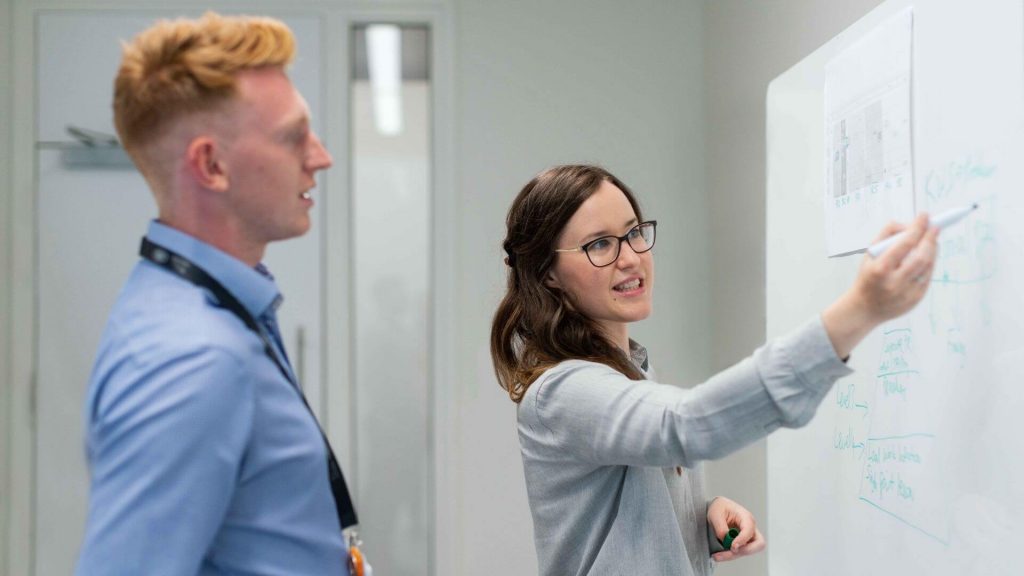 While having a meeting via Zoom, you need to make sure that you are explaining every detail of your meeting or slide. And when you are not able to explain your point of view in detail, this leads to miscommunication.
During the meeting in the office, you can easily view employees' facial expressions and their body language. You can determine employees who have understood the purpose of the meeting and the ones who have not.
But, during the virtual meeting, you may not be able to view employees' facial expressions. And may not be able to understand employees' facial and body language correctly.
During the virtual meeting, employees need to explain every point in detail. Employees should prepare for meetings and presentations before they give a presentation or meeting.
When you prepare before the meeting, you will cover all the topics and minimize the chances of missing any points.
Join Your Meeting on Time
As you know, punctuality is the soul of the business. Every employer expects their employees to be punctual and complete their work on time. Being on time defines you and shows how responsible you are for your job.
Likewise, for a successful Zoom meeting, the first thing that you need to do is to join the meeting on time. If most of the employees join late, then the meeting will start late then the one who joined at the beginning starts to feel bored.
Similarly, when you join late, you have to stay in the waiting room for a while. And the host has to keep checking the waiting room to see if there are some more employees in the waiting room or not.
Checking members in the waiting room between the meeting will disturb the meeting, and a short meeting can also take a long time. And in the worst case, things we were discussing can go out of track.
Therefore, you should encourage your employees to join the meeting on time to make your meeting successful.
Conclusion
Finally, we can conclude that Zoom plays a vital role in communication and collaboration with its remote employees and partners.
It is not only the case where every Zoom meeting is a success, but sometimes when Zoom meetings can fail, or you will not be able to conclude the meeting. There can be various reasons for terrible zoom meetings, but every reason has solutions.
Here in this article, I have mentioned some ways to transform your terrible meeting into success. I hope it will be helpful for you to turn your terrible Zoom meeting into a successful meeting.
If you have some more solutions to make the Zoom meeting a success, I would love to know. Please feel free to comment on them in the comment section below.