Clockify Alternative
Are you looking into Clockify's alternatives for monitoring your employees? We will compare timeTracko and Clockify in this article so that you can choose the best software for your needs.
Why are people switching from Clockify to time
Tracko

?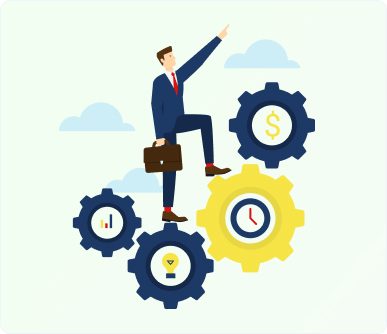 User Productivity Classification
timeTracko is a productivity app that lets you categorize applications and URLs into Productive, Unproductive, and Neutral, so you can quickly analyze and assess productivity trends.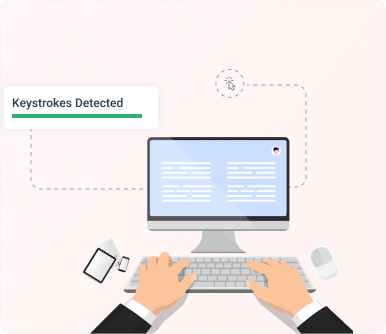 Keyboard and Mouse Activity Monitoring
timeTracko collects each click and every keystroke entered by the employees, which can later be used to formulate a base of user-based behavioral analytics.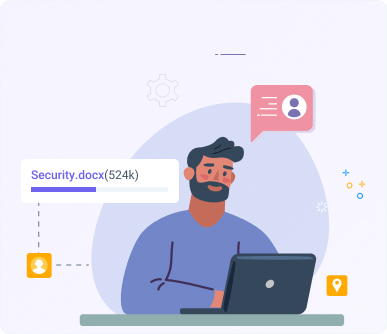 Remote and Onsite Employee Management
TimeTracko Team gives you the ability to manage remote and on-site employees. You can monitor daily employee work activities using timeTracko Team in their system.
Comparison
How does timeTracko Compare with Clockify?

Clockify
Pricing
Starting $5.95/member
$7.99/member
Free Trial


Real-time Employee Monitoring


Productivity Report


Employee Attendance Management


Screenshots


User Behavior Analytics


Websites & Apps Classifications


Smart & Automated Alerts


Client Access Sharing


"timeTracko offers the possibility of guiding unproductive employees, which is one of its biggest advantages. You can pinpoint disengaged employees and provide them with opportunities to become more engaged."
Travis O'Connor
CEO & Co-founder
New Product & Better Way To Manage Workforce & Productivity Solutions
Ready to switch to time
Tracko
Switching from Clockify is easy. Create a timeTracko account, invite your employees you're good to go. Apply for Beta