Team Performance Analysis
Comparing team performance, predicting results, and identifying laggards with timeTracko to motivate teams at work and help identify their challenges.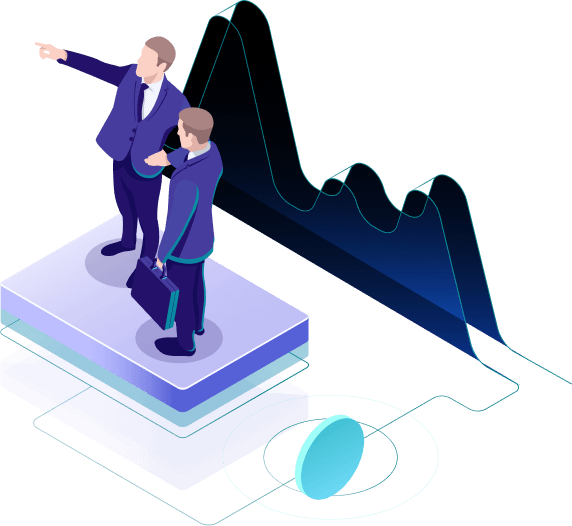 Analyze and Optimize Your Team Performance With timeTracko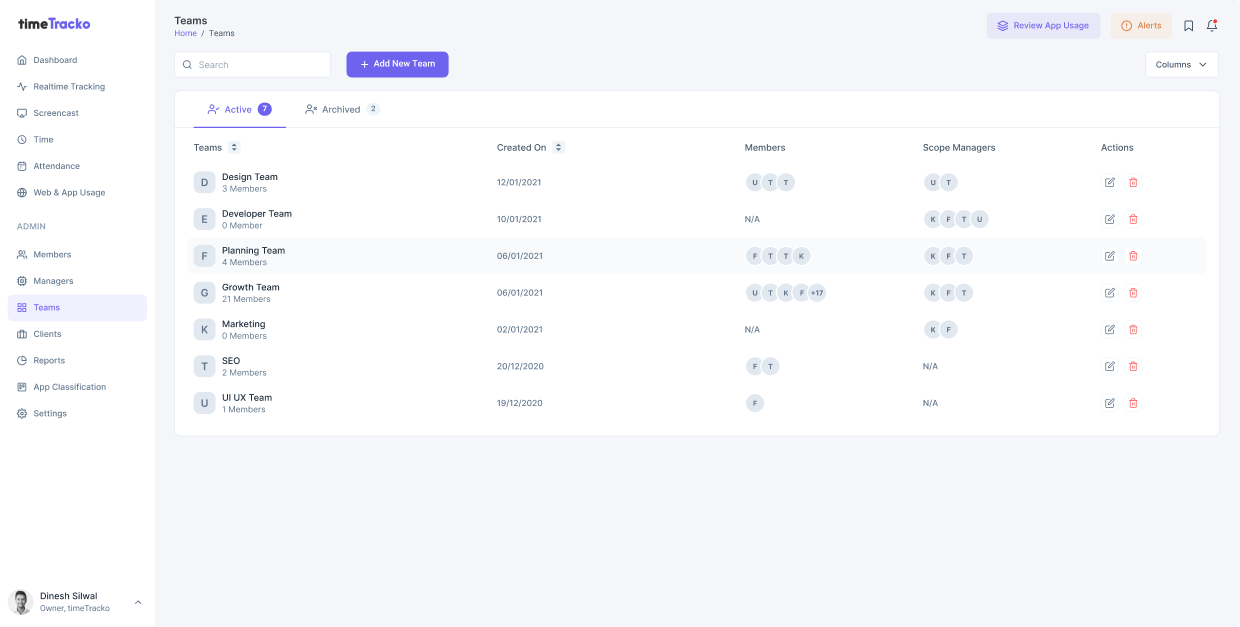 What are the features of team performance analysis?
Get an overview of the features that a team performance analysis software must include.
Manage multiple teams

timeTracko provides access to customize the team members and manage multiple teams simultaneously with the manager/admin account.

Report and data analytics

timeTracko provides a summary report of each team member and a sense of gathered performance data, so you know how productive the team is.

A manager log

timeTracko enables managers to analyze the performance of each team member during office hours and identify performance gaps, which optimizes team efficiency.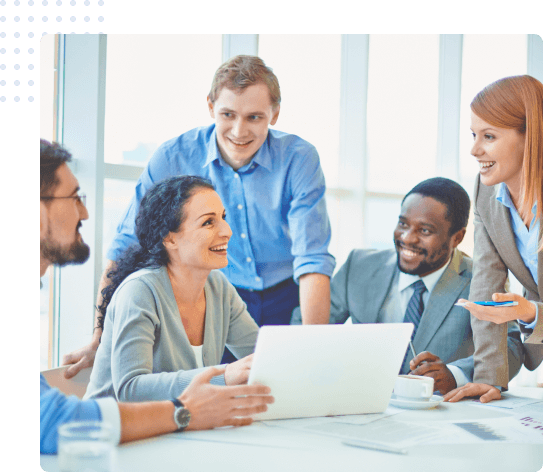 Why should you measure team members' performance?
Knowing the performance of your team will help you plan more effectively and achieve greater output and revenue.
Increase motivation and morale of the team

Team members feel more engaged when they know that their performance is valued and when they receive regular feedback.

Identify high performers

Team performance analysis in timeTracko clearly identifies which employees are performing well, based on a fair system, and which employees need to improve.

Better employee retention

Your employees are more likely to stay on the job if they clearly correlate their performance with corporate and individual goals.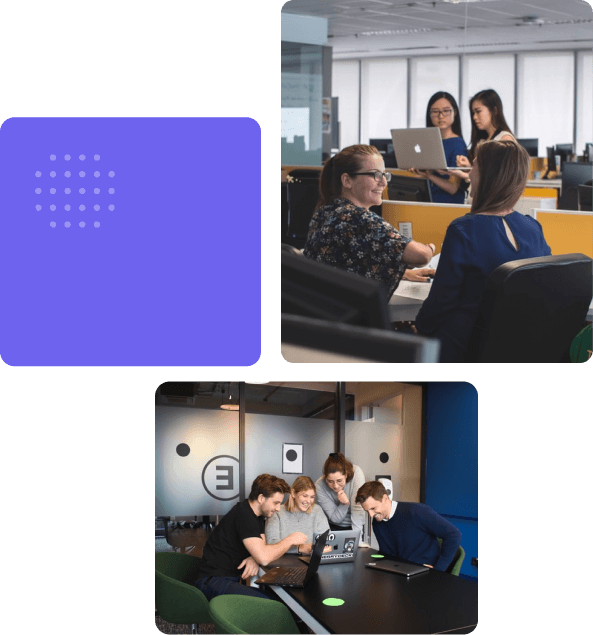 Why timeTracko is the best team performance analysis software?
timeTracko improves productivity and performance throughout the working hours.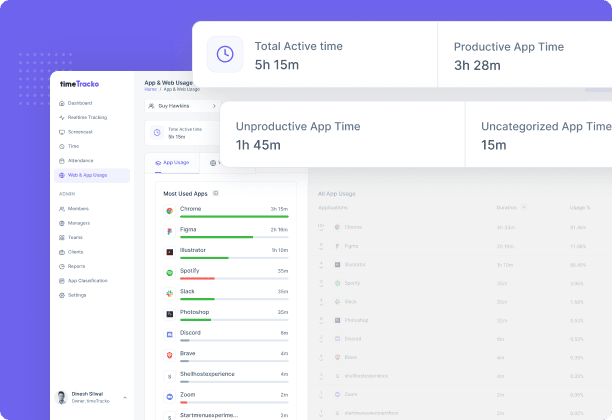 How to use timeTracko team performance analysis feature?
timeTracko enables you to monitor team performance within a flow and see how much time each member spent on each task.
Users have to download timeTracko

You can download the software according to your requirements after registering for a timeTracko account.

Users should log in to admin/manager account

You must log in to timeTracko's admin/manager account with the registered credentials and select the workplace after installation.

Users can get the information via "Team" option

The admin account lets you see the online activities and productivity of each employee. Under 'Teams', search for that employee's name to access the details.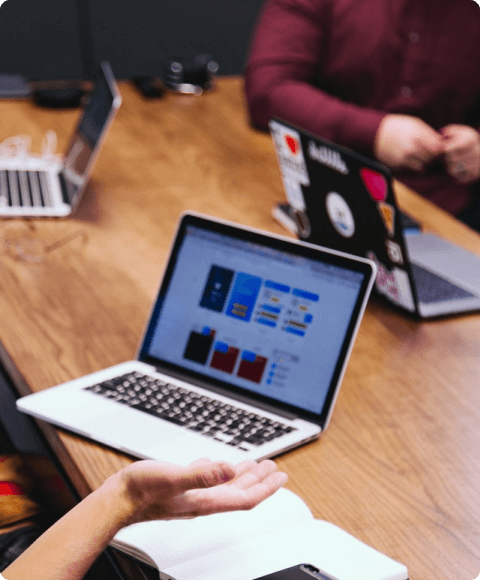 You're Halfway There To

Use timeTracko
Track team time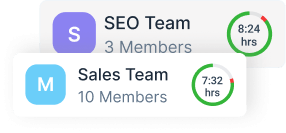 Through timeTracko, you can easily monitor the work hours spent by your team and gain a greater insight into the day's progress.
Timeframe for achieving goals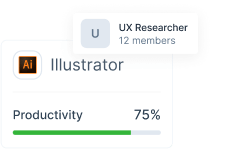 With timeTracko, you can set times and monitor progress for every task you assign to each team.
Measure productivity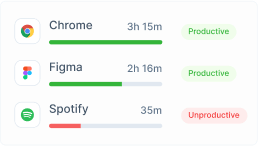 timeTracko calculates productivity levels from tracked apps and websites, allowing you to see your employees' performance in a graphical form.
Manage employees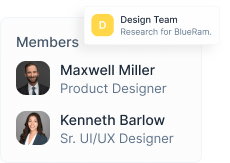 timeTracko simplifies team management by identifying who is assigned to which team as well as tracking their productivity.
Team performance plan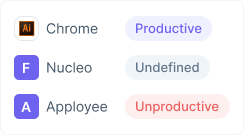 Through timeTracko, you can monitor and identify the areas that need improvement within the team and outline guidelines that make it easier for the team to achieve the goals.
Help for human resources
Transparency of timeTracko allows for every team member to be aware of important decisions at the workplace by HR, which improves their engagement with their work.
FAQ
Question you may have about team performance analysis
What is the purpose of team performance analysis?
Team performance analysis involves analyzing how well a team works together to achieve departmental progress, profitability, and production expectations. This includes managing team members and motivating them for high performance.
How do I use timeTracko to see what my employees are doing?
User-friendly timeTracko dashboard allows you to see what each employee is doing, their productivity level, and their current browser usage. You also can configure timeTracko to take screenshots of your employees' computers at a predetermined interval of time.
Can timeTracko monitor the websites that my team visits?
Yes, timeTracko reports will give you detailed insights into which websites are being used and for how long. You can access these reports online, and can also receive them weekly by email.
How can I ensure that my team is working productively with timeTracko?
With timeTracko features such as productivity level, activity score, and screenshots taken at random intervals, you will know how productive your team is.