Time and Attendance Software
Make employee monitoring a seamless process with our simple and transparent time and attendance tracking software designed to solve HR professionals' time tracking needs.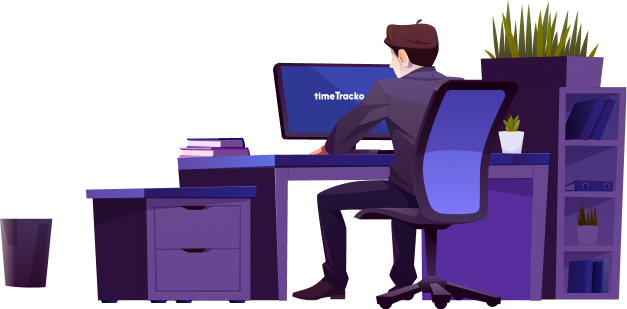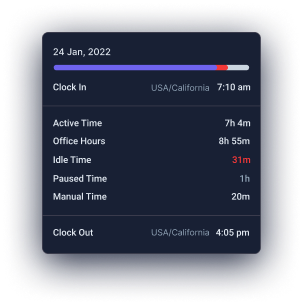 Stay One Step Ahead With Time &
Attendance System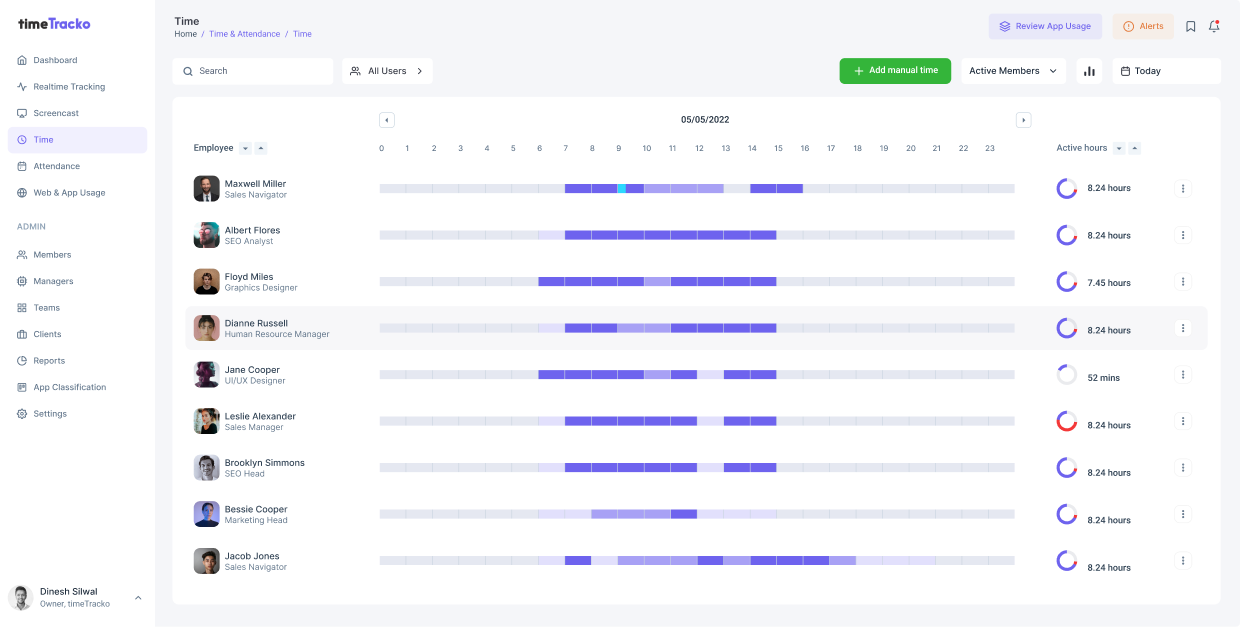 What are the features of time and attendance management software?
Using timeTracko time and attendance management software, you can see what your employees are working on, wherever they are.
Clock-in and clock-out

timeTracko's automatic time tracking software captures employee time and attendance the moment they log in and log off and any idle or pause time they take.

Leave management

In addition to attendance management, leave management plays an important role in planning and tracking holidays, sick days, and vacations, letting them apply for leave.

Simplify payment

timeTracko's time and attendance management software assists seamlessly in easily calculating hours worked by employees allowing HR and managers to pay employees' salaries.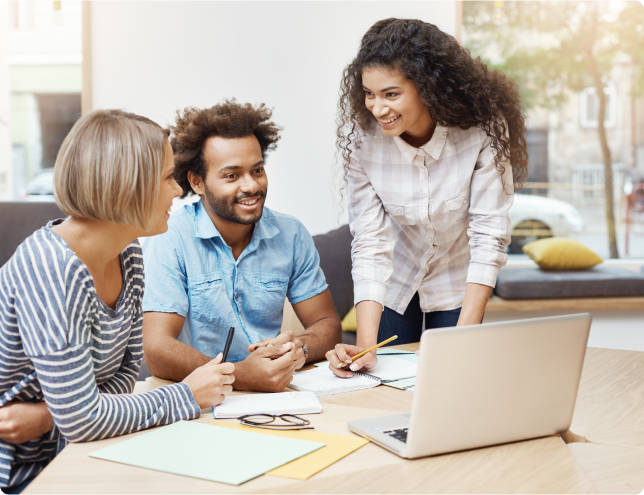 How do time and attendance management software help businesses save money?
This software reduces employee tardiness and absenteeism, saving you a lot of money that would otherwise be lost due to employee errors and corruption.
Establish transparency

Errors and time theft are reduced and work becomes transparent resulting in substantial cost savings.

Identify and eliminate non-profitable tasks

Time and attendance tracking software let you identify tasks that consume resources but don't provide a significant return.

Save time and money on reporting

timeTracko's comprehensive time and attendance report will give you access to automated reporting which is more effective and less expensive.

Retain the best performers

timeTracko lets you track employee activities, their visited websites, and their productive and non-productive hours to quickly determine who is working productively.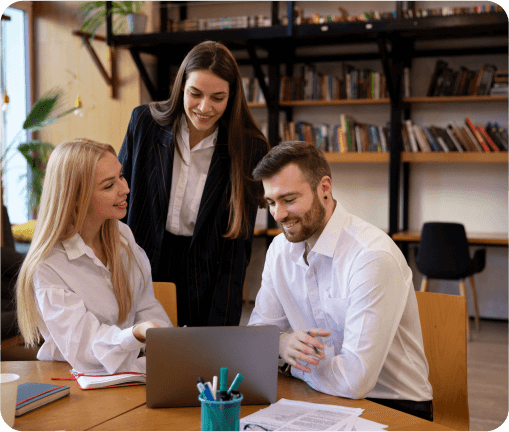 Why is timeTracko the best time and attendance tracking software?
Your team can be empowered to maximize their performance with timeTracko time and attendance tracking software.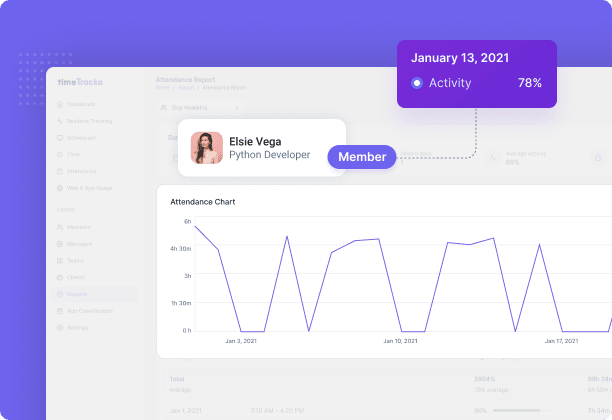 How do time and attendance management work?
Time and attendance tracking captures real-time data and provides insight regarding employee working patterns.
Capture accurate data

You will have complete visibility over actual hours worked, clock in/out times, pause and idle times, and the number of leaves each employee has taken.

Managing employee costs with attendance

Using timeTracko time and attendance system for employees you can manage employee costs, prevent time theft, and increase productivity.

Leave notification

timeTracko keeps everybody updated about who's working and notifies when any team members apply for leave on a timeTracko's admin account.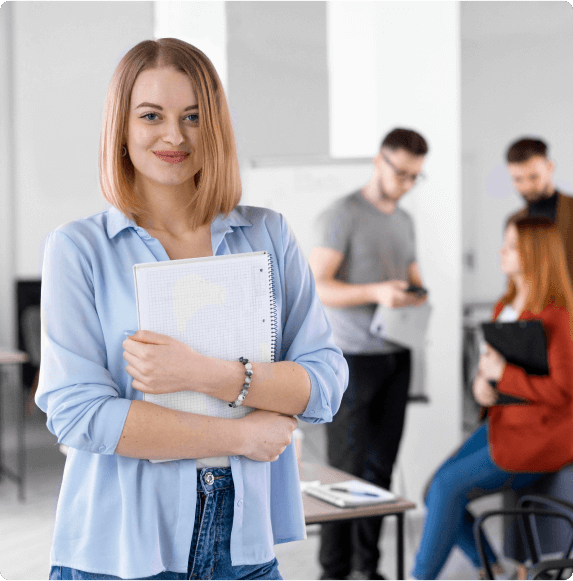 What is the use of time and attendance management software?
Record employee attendance, who's on leave, and calculate an employee's salary with timeTracko's attendance tracking features that help you get things done.
Employee work time visualization

timeTracko time and attendance tracking let you track active employee time, office time, idle time, and pause time. This allows you to monitor employee working time securely.

Salary calculation

Managers/HR can verify employee working hours and days, calculate remuneration and provide bonuses to the best employees at the end of the month.

Easy leave management

Your team members can plan a vacation and submit leave requests in seconds using time and attendance features and managers approve them instantly.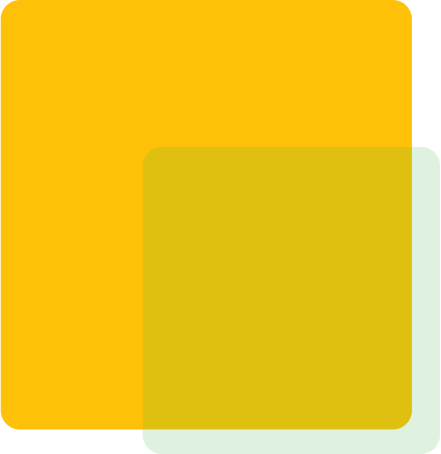 Time Is Money

If You Use timeTracko.
Efficiently clock in and out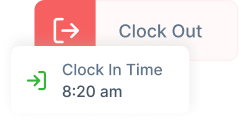 timeTracko automated time tracking software accurately captures employee time and attendance when they login to their device.
Tracking of time and attendance in real-time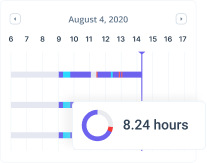 Ensure employees work the hours they're assigned and take the breaks they need to achieve their best.
Track logins and logouts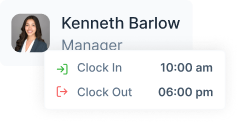 Track attendance to ensure employees complete their shifts. Discover who arrives late and early during work hours.
Increase transparency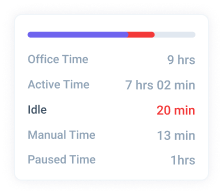 Time and attendance tracking let employees learn about their capabilities and weaknesses, allowing them to see what they should continue to do and how they can improve.
Boost team efficiency and productivity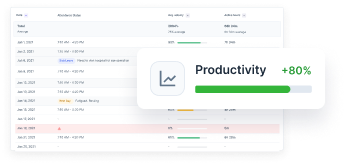 Analyze reports to determine time spent on each website/app, overall productivity trends, and productivity metrics, and identify the opportunities for improvement.
Increases employee accountability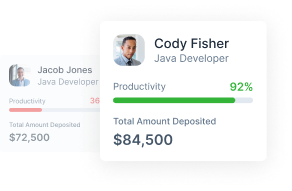 Employee activity tracking fosters a sense of responsibility in the employees' minds to know they are accountable for their actions, decisions, behavior, and performance.
s
FAQ
Question you may have about time and attendance management
Can timeTracko monitor visited websites URL?
Yes, timeTracko's time and attendance report will give you a detailed insight into which websites are being used and for how long.
How do you monitor employee time?
You need access to timeTracko's admin account to monitor employee time and attendance. Users can view their active hours, clock-ins, clock-outs, pause times, and the presence or absence during office hours within the time and attendance section.
Can the user record time when offline?
Yes, timeTracko works even without an Internet connection. The data will be uploaded to the Internet when the Internet connection is restored.
How do you track employee absences?
In order to track employee absence, follow these steps:
Start by logging into your timeTracko admin account.
You can search for the time and attendance.
Then click on the attendance option. Within the attendance section, you can search for the name of the person you'd like to track. Check the present, absence, or leave status of the person.