Time Tracking For Call Centre and BPO Teams
timeTracko plays a crucial role in ensuring smooth operations at BPO companies. BPO firms offer several specialized services requiring effective team management and coordination.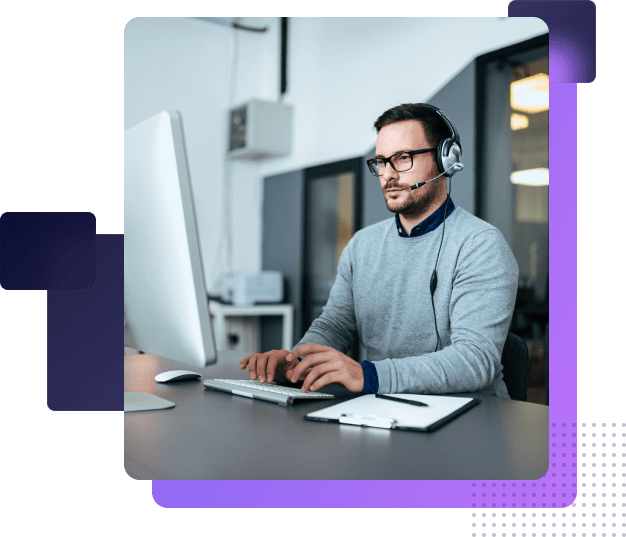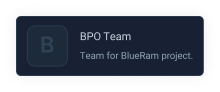 What are timeTracko's time and money-saving features driving the call centre and BPO teams?
Increased productivity

timeTracko gives you detailed insights into how your employees or agents spend their time. This information can be used to improve your company's workflow or individual performance.

Improved time management

Track the time spent on specific tasks, meetings, administrative work, etc to identify any time robbers and eliminate them.

More accurate payroll and billing

When employees track billable time, they're more likely to be compensaRRRted fairly. timeTracko can save valuable time compared to manual time entries by automating the whole process.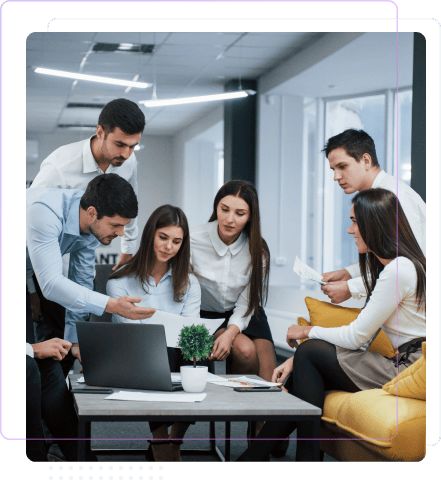 How does the call centre and BPO industry optimize and grow with timeTracko?
Track agent time

timeTracko captures every minute of your agent time on and off calls and gives you clear visibility of how time is used.

Effective call centre management

Whether inbound or outbound, remote or on-site, timeTracko boosts profitability by maximizing productivity.

Real-time monitoring

With timeTracko, monitor activity of your team in real-time and receive automated reports to streamline internal processes.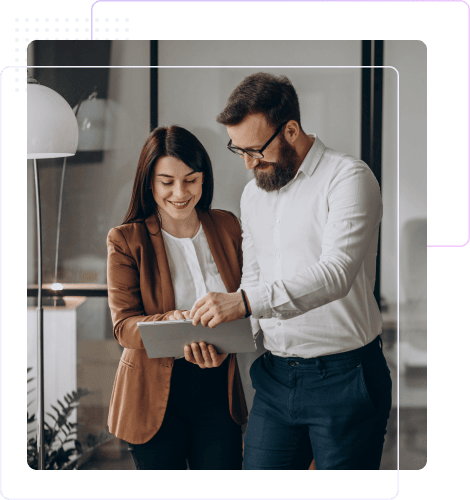 timeTracko features that suits
best for call centre and BPO teams