Time Tracking Software For Construction Workers
The timeTracko automatic tracking system lets you see at a glance where and what your construction crew is doing.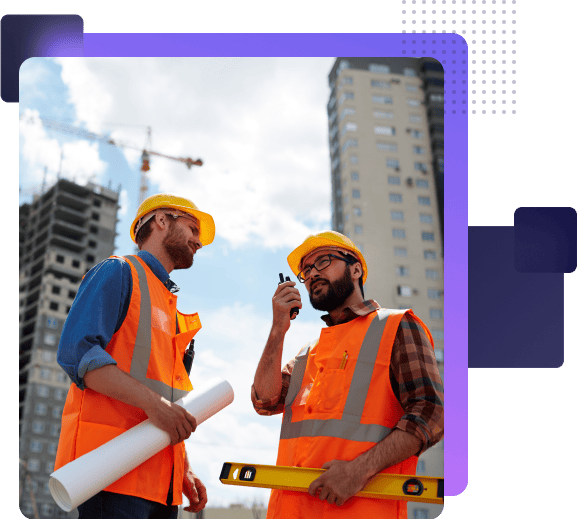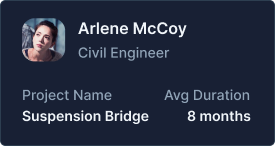 What are the features of timeTracko that save time and money for contractors?
Manage employee time more effectively

Manage employee working hours effectively with timeTracko. Keep track of when construction workers are working and improve productivity.

Determine accurate wages

The timeTracko report allows you to accurately determine your employees' wages by analysing how much time they spend on each task and how productive they are.

Generate report easily

timeTracko reports enable managers and human resources to see a worker's entire progress and performance. This provides a time and cost saving benefit to the company.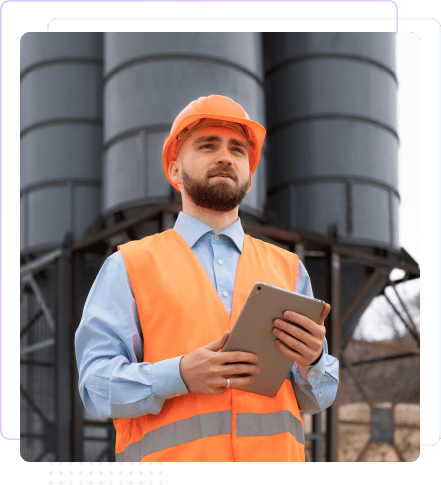 How does the construction industry optimize and grow with timeTracko?
Better task management

Using timeTracko's real-time tracking feature, you can analyze employee activities and manage your team and tasks.

Real-time monitoring

TimeTracko lets you track employees in real time, help find bottlenecks, and avoid problems in case of any inconveniences.

Achieve and exceed your goals

Utilize timeTracko to increase employee productivity and help your team work 100%. Accelerate your growth and improve your business goals.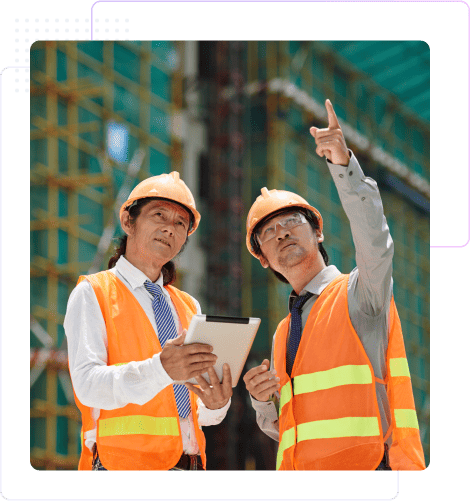 timeTracko features that suits
best for construction