Time Tracking For Design Agency
For design agencies, timeTracko is a game-changer when it comes to profitability, efficiency, and productivity. Organize your design agency with timeTracko so that your clients are always satisfied.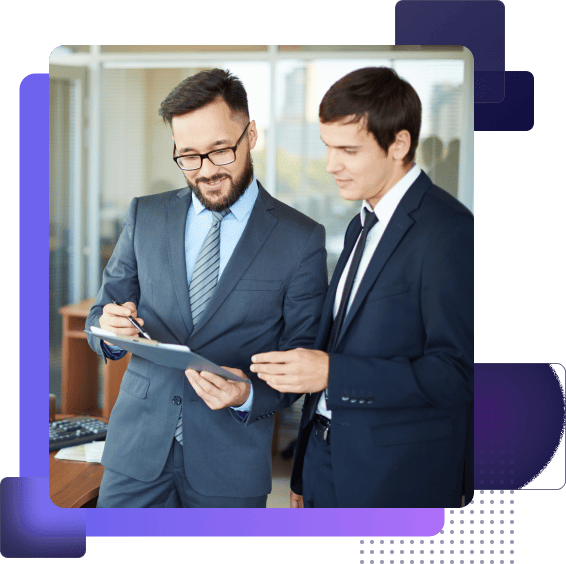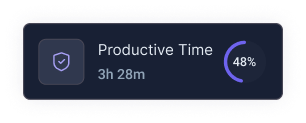 What are the time and money-saving features of timeTracko that drive design agencies?
Resource management

timeTracko helps agencies in estimating profitability and gaining insight into resource management, letting you better allocate materials and personnel to different activities and initiatives.

Accurate billing

Knowing how much time and effort goes into completing a design project helps to anticipate billing rates for similar work. timeTracko offers this insight of the cost for your service.

Improved reporting

timeTracko solutions are equipped with reporting features allowing you to examine how much time an employee spent on a specific task, as well as attendance reports, daily activity report and productivity report.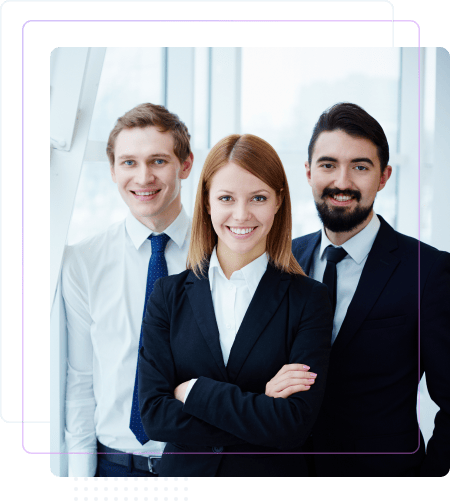 How does the design agency industry optimize and grow with timeTracko?
Improved employee accountability

timeTracko assists design agencies in predicting where different workers should be assigned. Ensure that employees are held accountable for their work hours, as well as utilized to their full potential.

Gain productivity insight

timeTracko enables you to discover the cause of low or high productivity by tracking which applications/websites your team uses during work hours and their impact on the team's overall productivity.

Freelance management

Freelancers may use hourly rates, but unless you know how much time they will actually be spending on projects, you can't anticipate costs accurately. timeTracko is an obvious solution.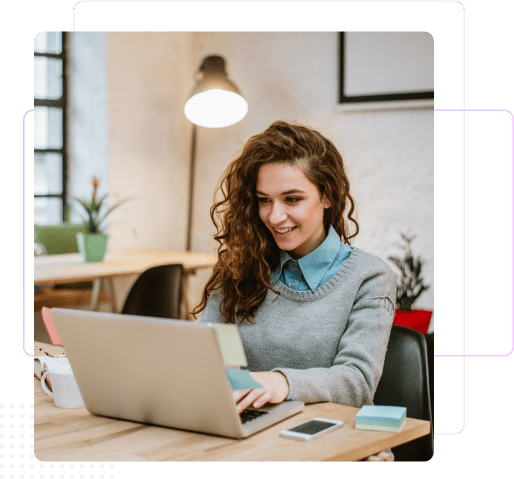 timeTracko features that suits
best for design agency