Time Tracking For Finance Industry
timeTracko employee monitoring software allows financial institutions to track valuable metrics, such as workforce productivity and work hours, and identify reductions in performance.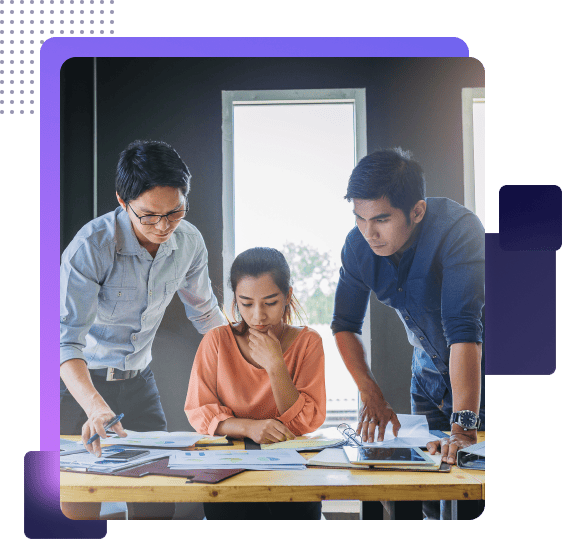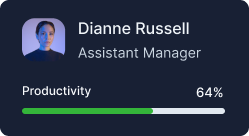 What are timeTracko's time and money-saving features driving the finance industry?
Tracks employee efficiency and performance

You can measure employee performance through timeTracko by examining their use of software, websites, and apps.

Data security

timeTracko helps you discover and recover lost data within an organization by analyzing user behavior and offering configurable reports.

Accurate time and work records

timeTracko lets you track when members of your team clock in and out as well as what they have been doing.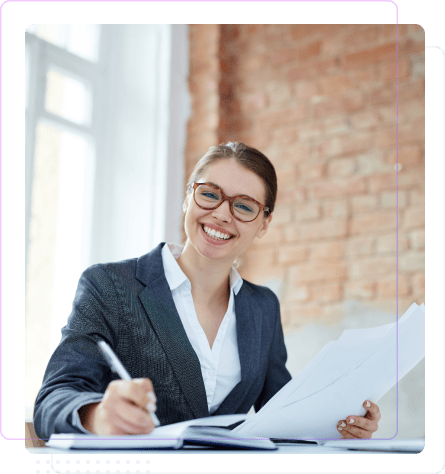 How does the finance industry optimize and grow with timeTracko?
Get insight into profit and loss

timeTracko provides detailed insights into the tasks as well as the time and resources consumed, allowing you to assess if your business is profitable or not.

Identify top and low performers

timeTracko productivity monitoring software allows you to discover the top and bottom performers for your organization and reward high performers while helping underperformers.

Builds transparency within the business

timeTracko helps you to maintain transparency with your employees by keeping track of tasks progress, which helps you to run your company smoothly.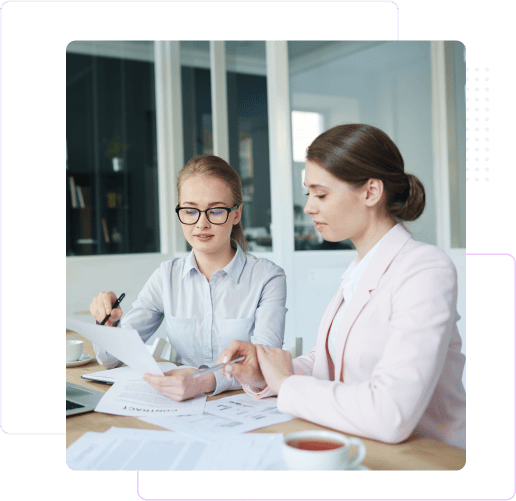 timeTracko features that suits
best for finance industry