Time Tracking For Healthcare Center
timeTracko complies with HIPAA regulations to keep the health information of your patients private.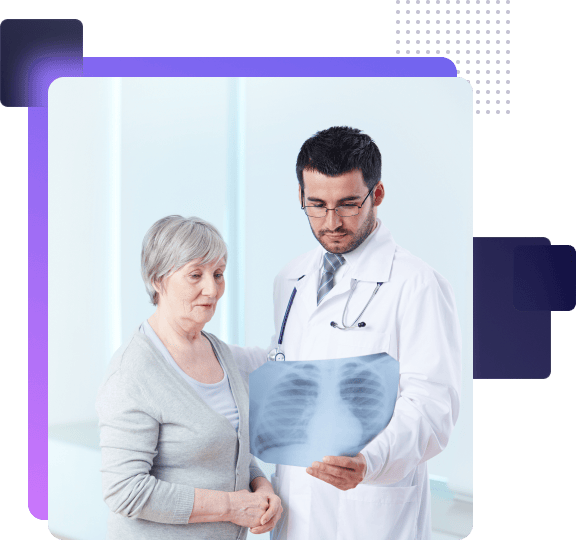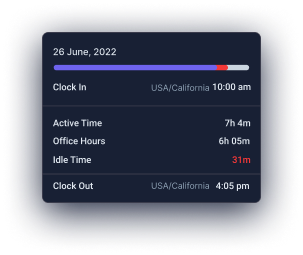 What are the timeTracko time and money saving features that drives health sector?
Maintains integrity of your data

timeTracko keeps the information you provide safe and secure and will never modify it without your permission.

Lawfulness and transparency

timeTracko always seeks your permission before recording, storing, or sharing data, so you are always kept up to date.

Generates detailed timesheets

Your team can easily track their time on their computer or smartphone with timeTracko without needing to use pen and paper timesheets.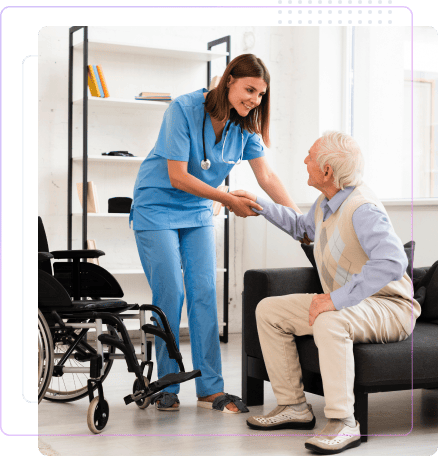 How does healthcare industry grow and optimize with timeTracko?
Real-time monitoring and reporting

You can use timeTracko's automatic time tracking in real-time and receive automated report to streamline internal process in healthcare industry.

Attendance and leave management

Keep track of your employees' clock-in and clock-out times with timeTracko. A comprehensive set of staff data helps you manage administrative tasks.

Software tracks HIPAA compliance

Integrate HIPAA compliant data security and integrity protocols from the beginning to safeguard protected health information.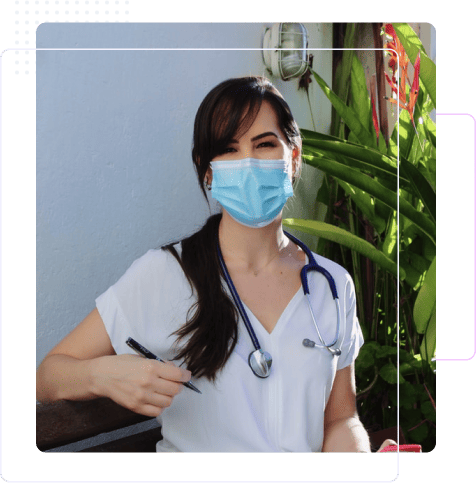 timeTracko features that suits
best for healthcare