timeTracko Team Solution
Accurate payment based on work hours
You can calculate the time freelancers or remote workers worked with timeTracko. You can automatically minimize your administrative effort with timeTracko's automated work hour calculation.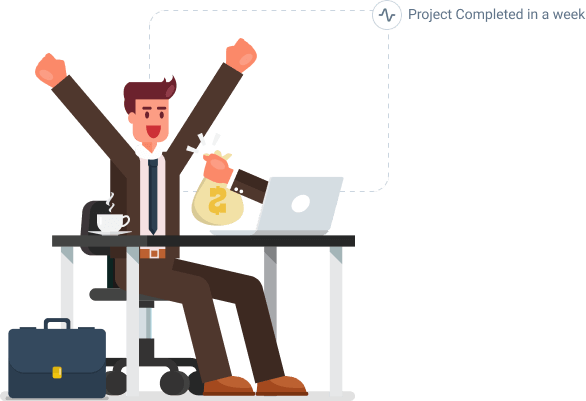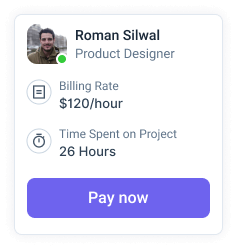 The Challenge
Inaccurate Payments Leading to Internal Conflict Among Employees
Positive working relationships and mutual respect are among the company's strengths. However, a bias in treatment assumptions caused by inaccurate employee payments can damage relationships and foster mistrust.
Uneven Calculation or Wages Management

Calculating employee hours and generating invoices by hand takes a lot of energy and time, resulting in rough calculations.

Project Cost Analysis

You may find it quite challenging to analyze the costs associated with your various projects when you work on more than one simultaneously. You cannot bill your clients for a project without knowing its total cost.

Overtime Calculation

You might not be able to figure out how to pay freelancers, full-time or part-time employees. This can be a very hectic task without a payment management tool.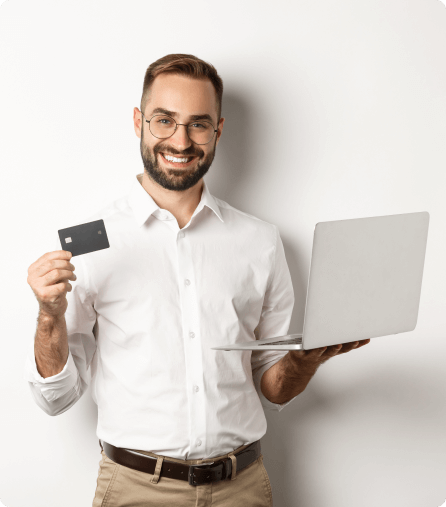 Features
Pay as much as they work / Pay as per the effort.
Project Progress Tracking
You can manage a team or group of employees' projects with TimeTracko. You can see the total time spent on a project either for the team or for an individual. Thus, you can easily monitor your project's progress.
Learn more
Time and Attendance Management
You can track your employees' clock in/out times with timeTracko. It will help you keep track of employee attendance since you'll have detailed statistics.
Learn more
Solutions
Ensuring an Accurate Payroll
The accuracy of payroll is crucial for paying employees on time and without delay with timeTracko. The employees will feel more self-assured, which will enable them to continue being self-driven, increasing productivity.
Accurate Payroll Calculation

You can view details about your employees' session time, work time, and idle time by clicking the report section on the timeTracko dashboard. timeTracko calculates payroll automatically based on the report, so you're sure to pay employees for the hours they worked.

Share Access with Clients

A strong client relationship depends on transparency. timeTracko lets you provide them with up-to-date details about the budget and progress on the task, so they can directly pay you.

Time & Task Calculationt

timeTracko automatically calculates a project's total cost based on total project time and an employee's hourly wage.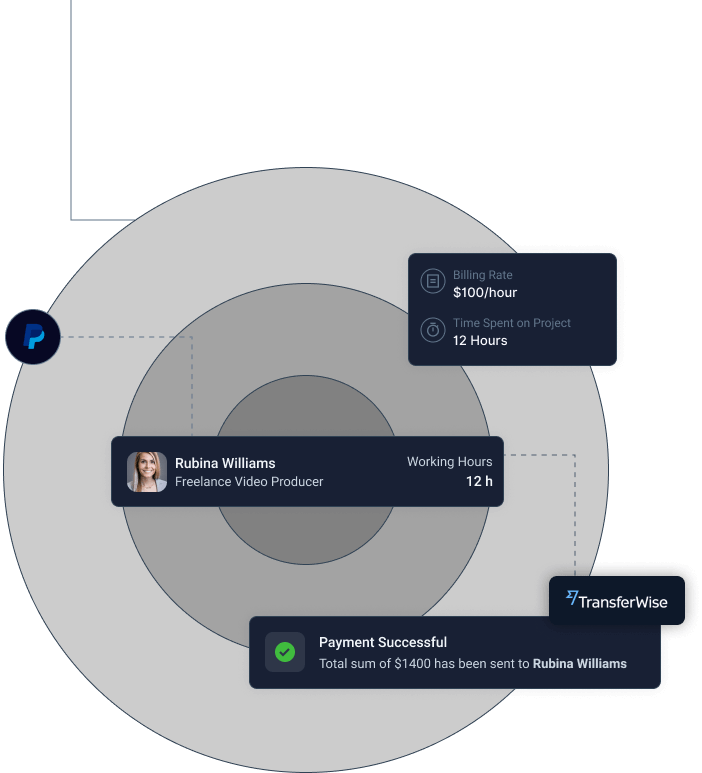 100
Lorem Ipsum Statistics
"timeTracko ties into your existing tools, services and Workflow. Keep your existing invoicing, communication and accounting tools and leverage the power of timeTracko within a few minutes."
Diana Fritz
Chief Executive Officer,
Gutso