timeTracko Team Solution
Advanced analytics & insights
Businesses often advance their operations by understanding analytics and insights. Advanced analytics and insights involve using sophisticated tools and techniques with autonomous or semi-autonomous data analysis.


The Challenge
Advanced analytics and insights are essential for top-notch business management
Business management is challenging when you're in a new working environment. Analyzing business data effectively requires insight into how the business operates from the data.
Inaccurate Reports & Data

Business owners need to understand their past and present operations clearly. Large amounts of data can lead to errors. The inaccuracy of such data can affect operations planning and decision-making.

Working Patterns of Employees

A healthy working environment depends on consistent working hours. Time management becomes difficult without such discipline, resulting in lower corporate productivity.

Unavailability of Quality Reports

A company must have access to all the necessary resources to be productive. The inability to generate reports when specific data is needed can delay the process and ultimately lead to revenue loss.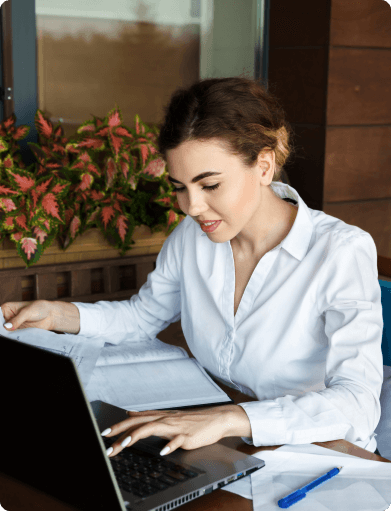 Solutions
Managing workforce through advanced tools and insights
Businesses can keep track of every aspect of their operations using advanced tools that provide detailed insights into operations and analysis of generated reports. An organization can make better decisions by understanding all aspects of its operations.
Get Accurate & Reliable Data

Regular quality checks and the addition of up-to-date data will eliminate errors. This saves time and enables quality reports since timeTracko automatically updates the data and checks for errors.

Better Insight on Work Pattern

The quality report provides insight into the employee work patterns, which can analyze which actions are productive and add value to the business.

Schedule Automated Reports

Scheduling timely reports will save staff members time and focus on other tasks. timeTracko report saves time and resources for your company by customizing and automating reports, thereby reminding you of your employee's productivity.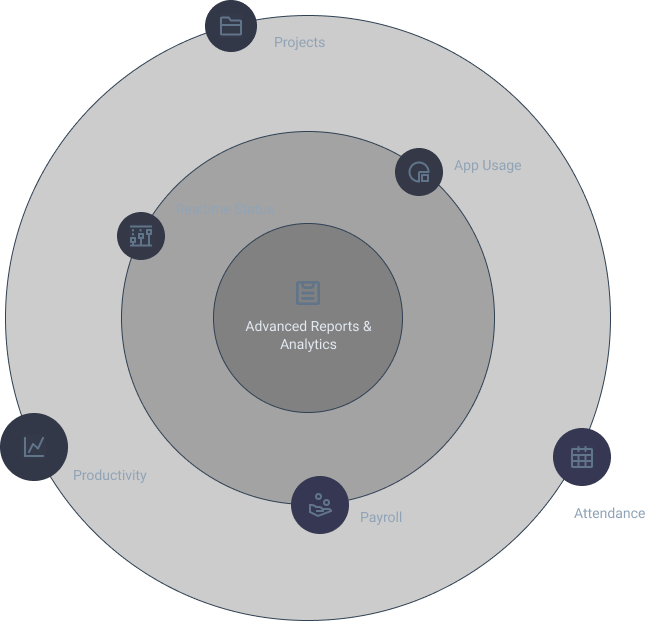 100
Lorem Ipsum Statistics
"timeTracko ties into your existing tools, services and Workflow. Keep your existing invoicing, communication and accounting tools and leverage the power of timeTracko within a few minutes."
Diana Fritz
Chief Executive Officer,
Gutso