timeTracko Team Solution
Analyze & solve Unproductive time
The success of a company is ultimately determined by its productivity. You can analyze and solve the problem of unproductive time of your employees with timeTracko.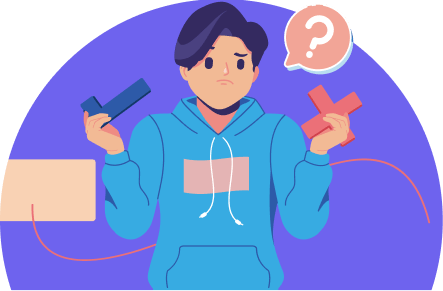 The Challenge
A productive workforce is crucial to the success of your business.
You can motivate your employees by monitoring their productive and unproductive tasks regularly.
Unproductive Employees

Lack of supervision usually leads to unproductivity. You can solve the unproductivity issue with timeTracko by analyzing their unproductive hours and motivating them to work.

Time Management

Your employees need to manage their time well to deliver effective results. The inability of a company to manage its time can lead to a lot of problems

Supervision Issues

A supervisor is responsible for analyzing and fixing employees' unproductive time. The supervisor can improve employee productivity by analyzing and fixing unproductive time.

Solutions
Managing a sustainable business requires a Productive Workforce
The productivity and creativity of your employees are directly related to the sustainability of your business. You can also measure your employees' limitations and efforts to push them further.
Work Time Analysis

timeTracko dashboard allows you to analyze employee productivity reports, reducing unproductive employee time. Each employee's work data is available through the dashboard.

Eliminating Distraction

Unproductive site visits are responsible for the decline of productivity in an organization. The blocking of such sites will provide a solution to these challenges and identify unproductive activities.

Effective Employee Activities Tracking

You can track all the employees' daily activities using timeTracko every day, which will help you solve your employees' productivity problems.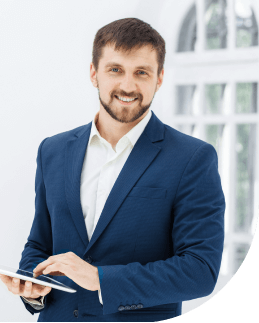 5 hr
More productivity per employee
"timeTracko ties into your existing tools, services and Workflow. Keep your existing invoicing, communication and accounting tools and leverage the power of timeTracko within a few minutes."
Diana Fritz
Chief Executive Officer,
Gutso