timeTracko Team Solution
Check project progress to meet deadlines
It is imperative to keep track of the project's progress and estimate when it will be completed. You can also evaluate whether the deadline can be met by adjusting the time and budget allocation or task management.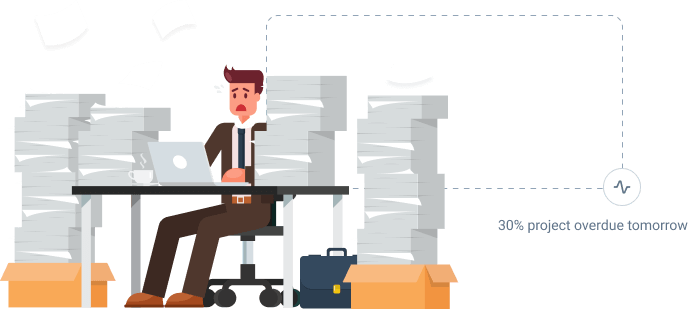 The Challenge
Ensuring your project is on schedule to meet the deadline
A project manager's ability to manage deadlines is crucial to success and customer satisfaction. You should schedule due dates for tasks and deliverables on time.
Compromise on Quality Project

The project manager's primary objective is to keep the project within budget and deadline and to ensure that the project's task contributes to the quality it is intended to have.

Project Estimation Difficulty

It is crucial to estimate time accurately when working on a project. It may be difficult to estimate the timeline of a project when looking at all the time spent on it

Control Exceeding Budget

Keeping budgets under control has never been easy. It is very likely that projects will go over budget.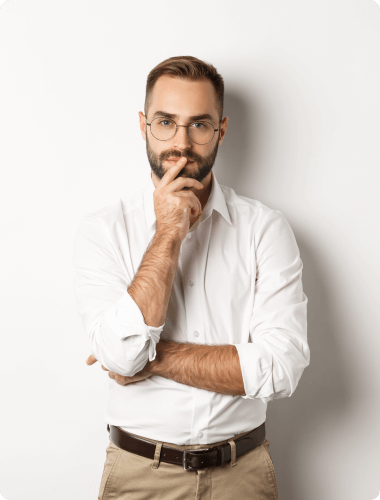 Solutions
The key to meeting the deadlines is staying updated on the project's progress.
A project's progress can provide insights into its current state and assist in estimating its completion date.
Estimate Project Time and Costs

A project developed within the budgeted time frame and cost allows a better understanding of how employees devote their time to various tasks. It improves the skills of the employee regarding time management.

Improve Time Management Skills

Maintaining the employees' focus on the organization's mission through effective management of their time. It helps them make the most of their time.

Integrate with Project Management Tools

Managing projects, payments, communications, and various daily functions necessary for project management is made possible with timeTracko by integrating project management tools.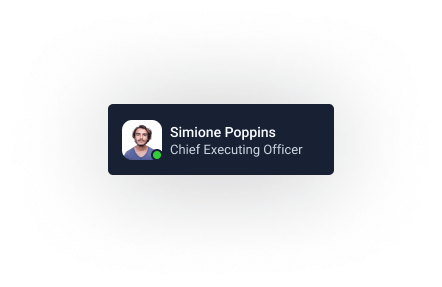 "timeTracko ties into your existing tools, services and Workflow. Keep your existing invoicing, communication and accounting tools and leverage the power of timeTracko within a few minutes."
Diana Fritz
Chief Executive Officer,
Gutso