Workforce Analytics and Productivity Software
Join with thousands of other businesses on a journey to make your workforce more productive and organized.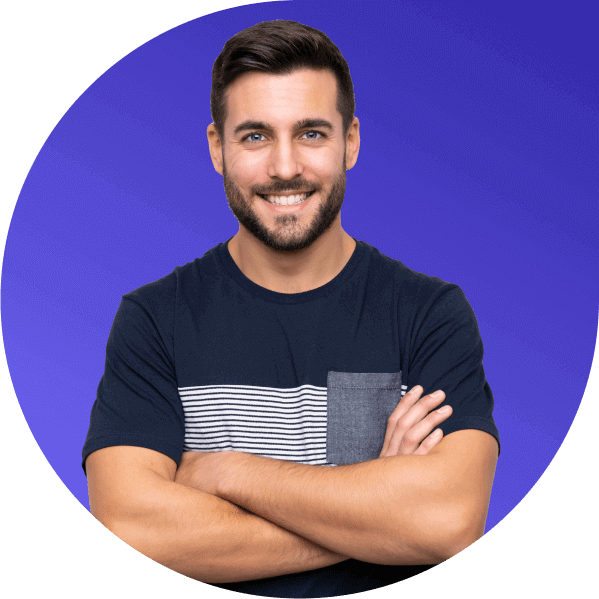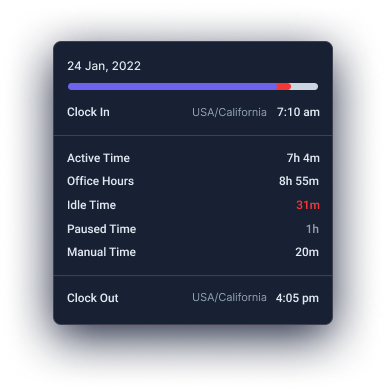 Feature
Real Time Tracking
Check what your employees are doing in real-time with timeTracko. See your employees' work progress in real-time with a live screenshot and video option.
Feature
User Activity Levels
Track mouse click and keystroke quantity to know how active are your employees on working hours. Check user activity levels of your employees generated based on the number of keystrokes and mouse clicks performed by the employee.
Be aware of what your employees are working on, detect anomalies in their behavior, provide feedback, and improve productivity with the timeTracko screencast feature.
Accurately track the time spent on each project, client, or task, create better workflows and increase your productivity. Get insights into your employees' total work time, productivity, and efficiency based on their categorization of URLs, programs, and apps.
feature
Productivity Labeling
Categorize URLs, Apps, and software into Productive, Unproductive, and Neutral. Check which team members are productive and whom you need to motivate for better work efficiency from their website visits and app usage summary.
Track employee computer usage, view detailed real-time reports, and optimize your company's performance with timeTracko intuitive and easy-to-use dashboard where you can analyze daily, weekly, and monthly work, productive and unproductive hours of your employees.
Data Loss Prevention
Get indepth analysis of features that help you protect your data in work environments and how to use them
Integrations
Easily connect with the tools that you already use
timeTracko ties into your existing tools, services and Workflow. Keep your existing invoicing, communication and accounting tools and leverage the power of timeTracko within a few minutes.
Learn More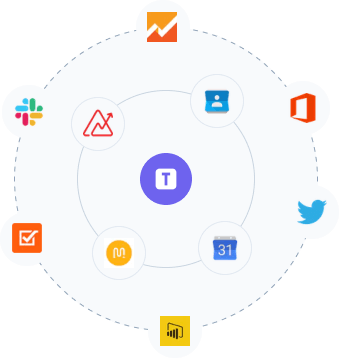 What companies are saying about timeTracko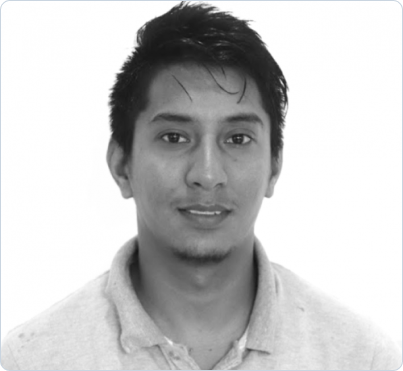 "timeTracko ties into your existing tools, services and Workflow. Keep your existing invoicing, communication and accounting tools and leverage the power of timeTracko within a few minutes."