<strong>6 Non-Trivial Hacks for Balancing Part-Time Work and Studies This Year</strong>
6 Non-Trivial Hacks for Balancing Part-Time Work and Studies This Year
According to the Georgetown University Center on Education and the Workforce, nearly 70% of US college students have jobs while enrolled. Needless to say, the majority of employed students choose part-time jobs. Such jobs enable you to work a moderate amount of hours, let's say, 15 to 20 hours per week, while also leaving enough time for your academic aspirations.
And this approach is proven to be effective. Young people employed part-time get a chance to make enough money for a living. At the same time, according to the director of college finance from Bright Horizons College, such students also tend to do better in school compared to their unemployed peers. However, this still doesn't mean that balancing school and job is easy.
Being an employed student is tough. Luckily, you can make it simpler. From planning your schedule to using AI essay writer services, there are many tricks that can help you reach the perfect balance. Read on, and we will tell you about 6 Non-Trivial Hacks for Balancing Part-Time Work and Studies This Year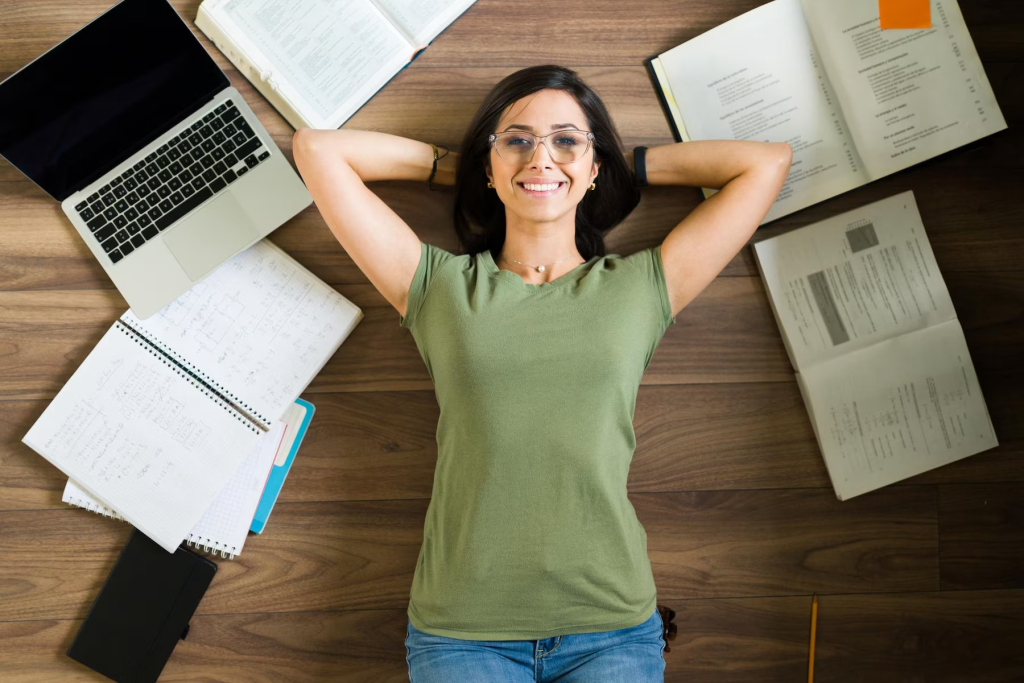 Plan School First
Of course, making money for a living is important. But so is your education. In fact, your studies must be more important than any other commitments, as they lay the foundation for your future career. And that's why you must plan your job hours around school, not vice-versa.
To do this, have a firm plan for your studies first. Get on a schedule that considers all lectures, at-home study hours, and extra hours that you might need to succeed academically.
Request Your Schedule in Advance
Once you have a clear academic plan, you can start planning your job around this schedule. To do this effectively, be sure to request your work schedule early on. Ideally, at least one month in advance.
Employers who hire students are very understanding and used to scheduling their youngest employees' hours in advance. So you should be able to get a detailed schedule and balance it out with your school.
Study Efficiently
Even if studying remains your top priority, having a part-time job, you will have to cut down the time you spend on it. However, this only means that you will have to start learning better instead of longer.
First of all, leverage additional auxiliary tools that can help. For example, a trusted essay writing service will come in handy for handling the most boring and time-consuming tasks to save time for something more important. Also, leverage different study apps that enhance learning outcomes. And lastly, replace passive study techniques with active recall techniques, such as:
Flashcards;
Practice questions;
Self-examination, etc.
These active approaches will help you retain more information with less effort and time.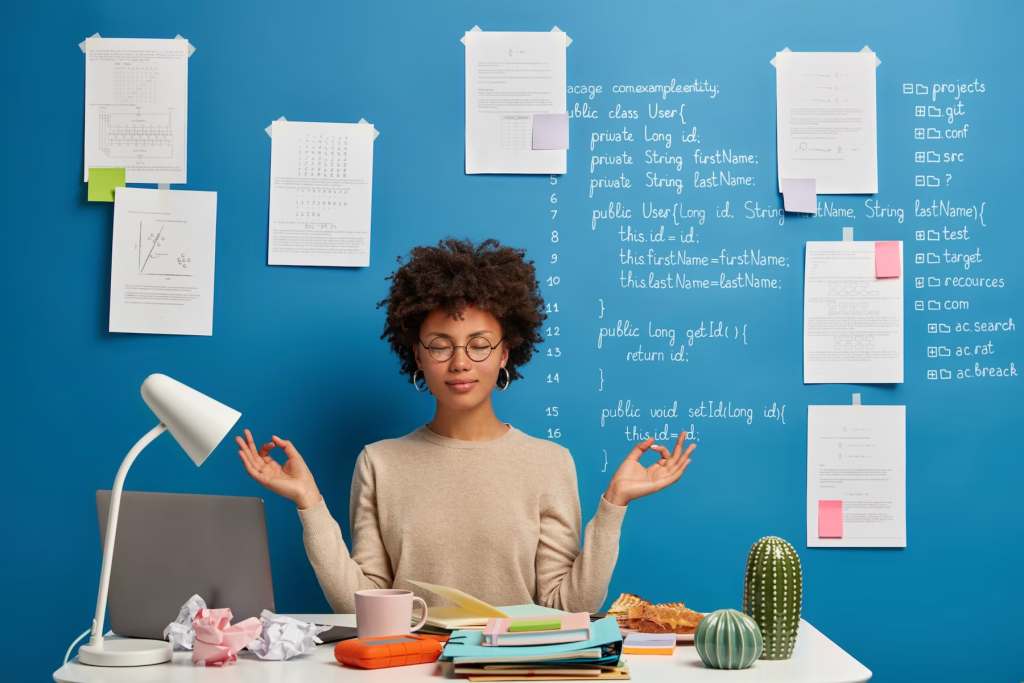 Pick a Study Location Near Your Job
Sometimes, getting around from home to college and then to work can be a real waste of time due to a lack of a personal vehicle, traffic, and other hurdles. In such situations, you might want to have a study space that's next to your job. This way, you will be able to make your sessions more effective even on the busiest days.
Work Ahead
Being an employed student, you will have some incredibly busy days when your workload is at its peak. However, you will also have some relaxed days when you don't have to work and have a light homework load. Of course, you will want to rest on these days. However, we recommend using them to work ahead.
Read an extra chapter of a textbook or work on an assignment that you know is coming but hasn't been assigned yet. If you want to reduce the load, find a professional writer and ask, "Please, write my essay," to have your paper done ahead of schedule. In other words, spend at least a couple of hours on your low-tension days to work ahead. This will really help you reach a perfect balance.
Refuse Other Activities
Many young people strive to be very active in school. They join student clubs, do sports, and engage in a variety of other activities. While this is great for your personal development and future resume, such activities steal away a lot of your time and energy. So when you are seeking a balance between your job and studying, you might want to cut back on all the other things.
Alternatively, you can use the best research paper writing services to have more time for studying, working, and participating in extracurriculars. But don't attempt to do everything at once. If you have too much on your plate, it will only hold you back from attaining balance.
The Bottom Line
If you strive to get employed to cover the growing costs of education and have money for personal expenses, a part-time job must be the perfect solution. These are easy to fit into a busy student schedule, and now you know how to do it effectively. Use the hacks from this guide to balance your work and studies and achieve success in everything you do!