Blog
timeTracko Blog
Know all about timeTracko get the news and updates on the latest announcements and upcoming events. Get knowledge about latest technology and business methods.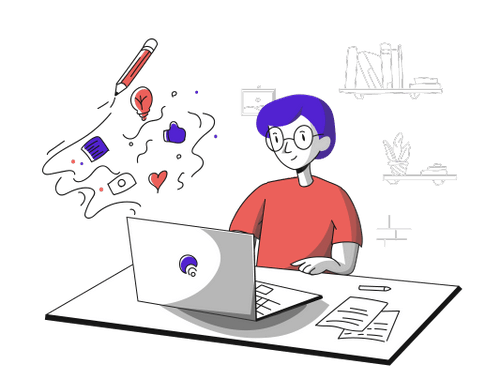 In an era where the digital realm has woven itself intricately into the fabric of everyday business, safeguarding against cyber threats is …
Ready to Get Started?
Apply now for pre-release beta version

Wouldn't it be easier, more effective, and more efficient to monitor and analyze employee attendance and activities using an automated process? This …

Are you bored or suffering from boredom? Need new addictive websites to waste time? You came to the right place. "The experience …
timeTracko:
Make your workforce more productive and organized.