Blog
timeTracko Blog
Know all about timeTracko get the news and updates on the latest announcements and upcoming events. Get knowledge about latest technology and business methods.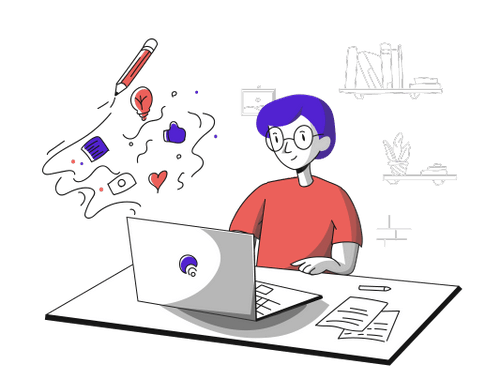 Ready to Get Started?
Apply now for pre-release beta version

Professionals all over the world have always been accustomed to doing remote work. The opportunity to work remotely was something many people …

"Productivity is never an accident. It is always the result of a commitment to excellence, intelligent planning, and focused effort." – Paul …
timeTracko:
Make your workforce more productive and organized.