7 Important Challenges to Manage Remote Employees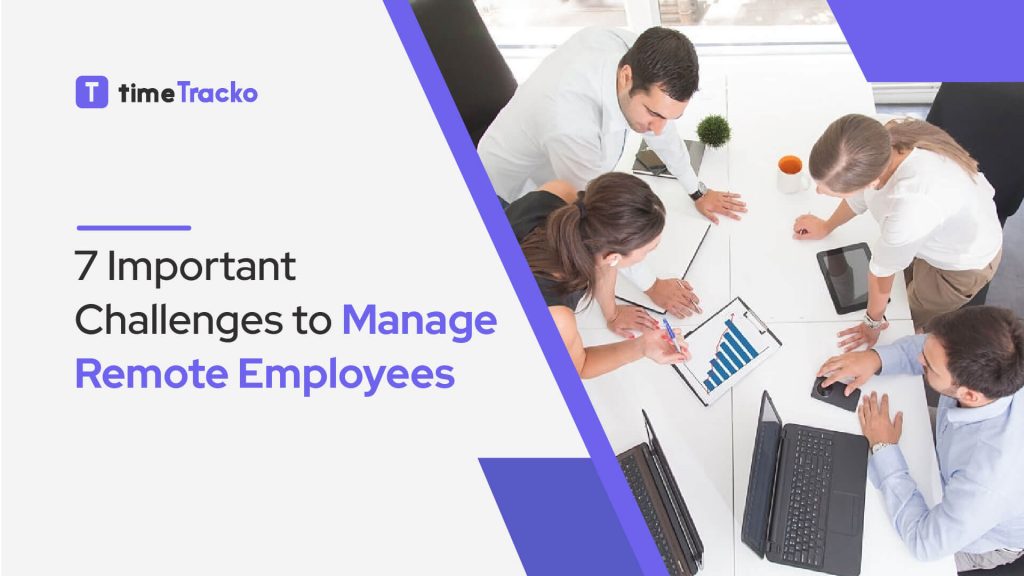 The Remote Working trend is increasing day by day from small corporates to large business enterprises globally.
The continuous increment in the private workforce is possible due to the steady advancement in teleconferencing technology.
The organization hires employees from different locations to enrich productivity and achieve organizational goals.
It is more beneficial to work remotely as the companies can save money on office rent, electricity, workstations, parking, and various other amenities.
With the Remote Working culture, employees also enjoy the freedom to work and choose a specific location based on their preference.
They also save transportation costs and time and maintain a work-life balance.  
Including benefits, several challenges come along with managing remote employees.
Working remotely is challenging for those who are new to the trend. Every organization has set up the remote working direction to stay productive by following the rules, regulations, and other disciplinary measures.
Therefore, those new to remote work require some time to understand the technology and become familiar with it.
As a supervisor, you need to check your remote team's productivity frequently in an organization. It is challenging to have constant supervision for your employees due to some factors, as mentioned below.
Challenges to Manage Remote Employees
Challenges to Manage Remote Employees
Difficult in tracking productivity
Building trust
Difficult in communication
Company culture
Poor internet connection
Scheduling difficulties
Language and cultural differences
Difficult in Tracking Productivity
It is pretty challenging to track employees' productivity who are part of an organization and work remotely.
An organization's success depends on employees' performance. Either they work from an office desk or in different locations.
There might be chances an employer fears their employee might get distracted and become less productive if they are not under constant supervision.
You cannot keep your eyes on remote working employees and do not know how they are performing unless you monitor them. So assigning tasks with deadlines can also help measure the productivity of employees. 
You can use the timeTracko to measure the productivity of your remote working employees.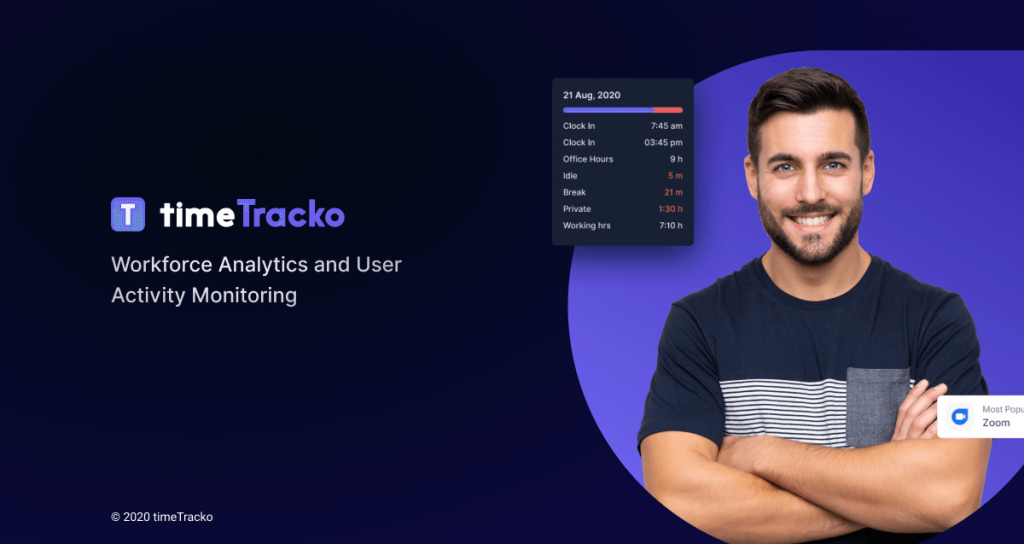 timeTracko is a valuable tool to measure your team's productivity, which is working on your project. It is an all-in-one time tracking and productivity application.
With this software, you can easily monitor their clock in, clock out, break time, and how much time they spend on specific projects or other apps to stay productive. 
The timeTracko can be used once you install it with internet connections on your desktop.
It sends the screenshot of the applications, pages, and websites you are using, and the manager can monitor the time you spend on several works. It keeps a record of your productive and unproductive hours.
Features of timeTracko
It has a time tracking feature to monitor the employee's performance.
It takes a screenshot of your desktop or laptop every two minutes while you are using the software.
Measure productive and unproductive hours of employees.
It exports an online timesheet.
Pricing of timeTracko
| | |
| --- | --- |
| Packages | Prices |
| Standard | $10 per user per month |
| Premium | $20 per user per month |
| Enterprise | Include price plan per month |
Building Trust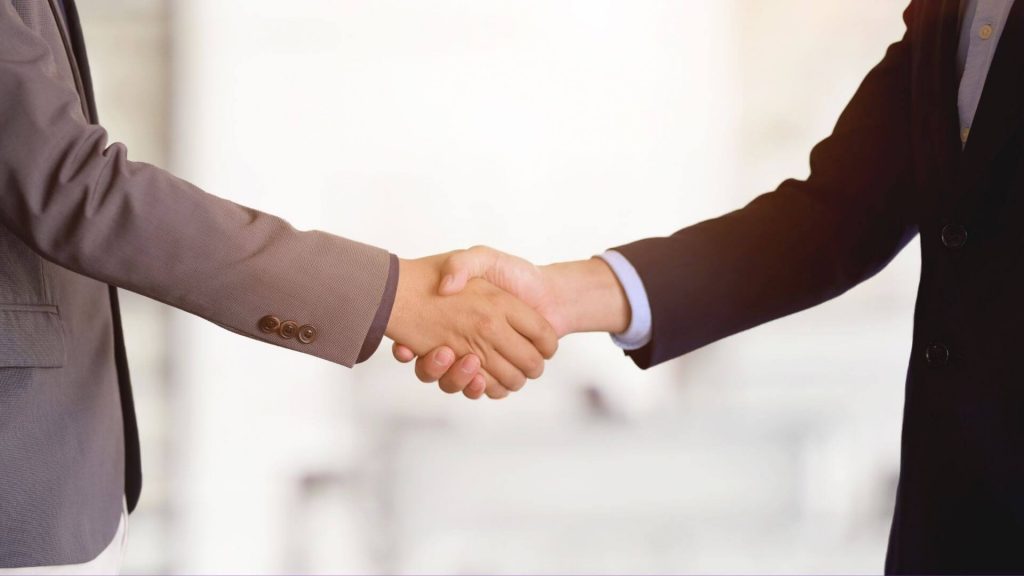 There is visibility over your employees when you are in the office, and you can keep an eye on them. Trust increases when you have face-to-face interaction with employees. 
Talking about remote workers, you have never met them in person, and the work is based only on contract. They might start multitasking and have a deal with other companies too.
Also, face-to-face visibility is lost, leading to issues with trust and accountability. It is also challenging to build trust unless employees give the best output of work.
Hiring a new remote employee is also challenging without evaluating them. So it would help if you recognized the employees as soon as possible by tracking their productivity.
You should not put more pressure on employees and become comfortable trusting them. Please give them the freedom to work in their flexibility.
The employees should perform their work honestly, and the manager should pay for the work on time. Employees may not trust if there is a delay in paying a salary from the company.
Difficult in Communication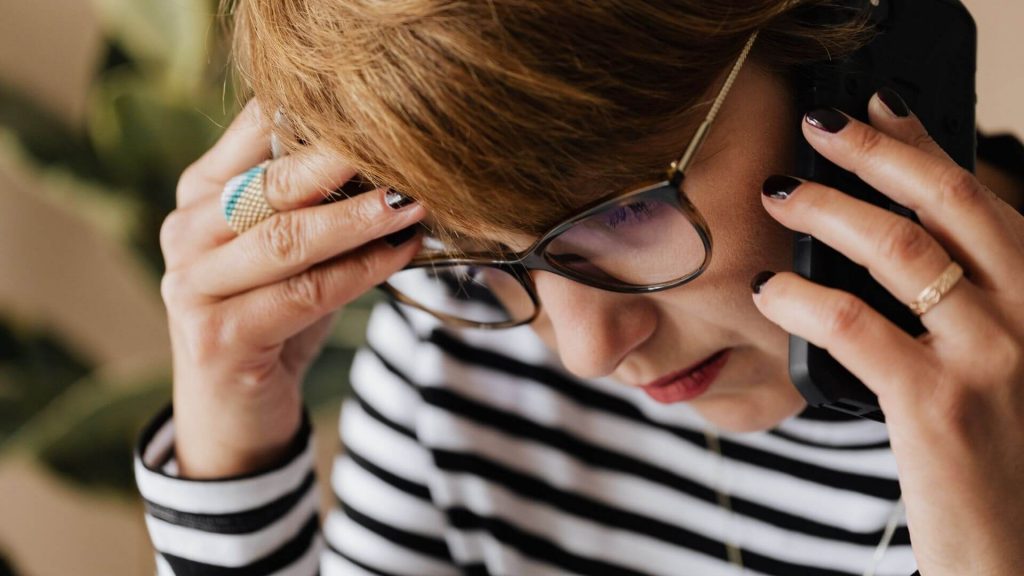 Employees may feel isolated when they cannot have effective communication and collaboration with colleagues.  
There is a difference in time zone due to which one is working, and another might be on off-hour. It causes the unavailability of immediate communication unavailability, and you may need to wait for another working day for the queries' reply.
It also becomes challenging to have group communication among the team members, and scheduling meetings can be relatively hassle if you have remote employees working from different time zones. 
As a manager, you need to set an appropriate remote communication policy by researching various communication software.
There are easy-to-use tools available to have virtual communication, so do not choose the software randomly.
Different tools like Zoom, Skype, Slack, Google Meet, etc., effectively communicate with employees in many organizations. 
You can be online using the communication tool open where your employees contact you with notification and respond to every employee immediately when they need the guidelines.
Company Culture
The company should establish a healthier relationship with employees to boost productivity. There must be effective collaboration among all the remote team members.
Team collaboration, virtual meetings, virtual games, and other things can create bonding between remote employees.
Occasional gifts can be delivered to employees and provide rewards that motivate them and make them happier and boost productivity.
Similarly, group video calls can be done every weekend to have fun together to feel more connected with colleagues.  
You can also schedule some programs during the weekend, conducted online with all the team members' involvement.
You can set a small team group where employees can collaborate and have a personal connection with each other via video conference. 
Poor Internet Connection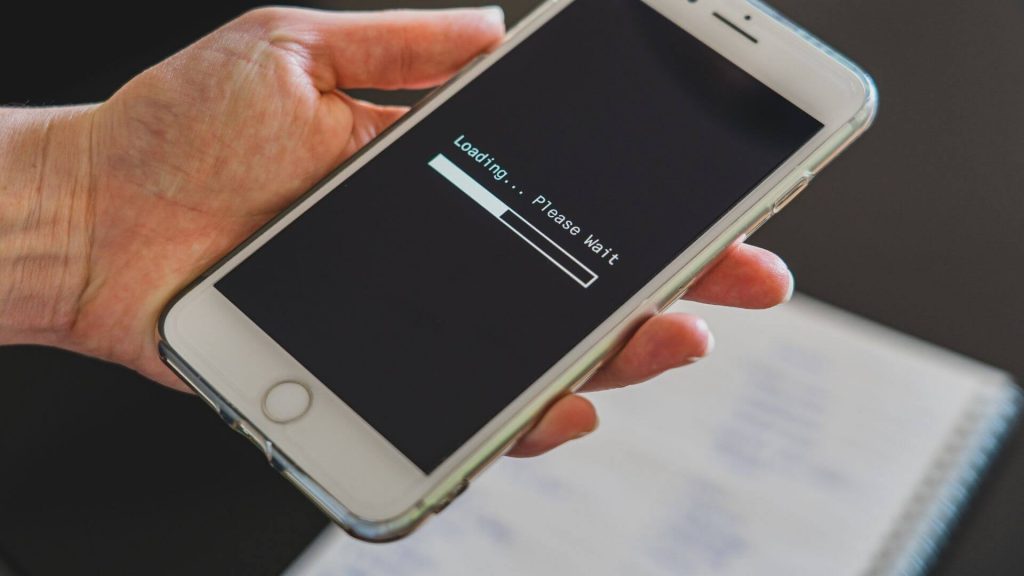 In many parts of the world, there is still not a good connection with the internet. Several power cuts, instability in connection, and weak signals disturb communication with remote employees, which hampers productivity.  
All the employees might not have a reliable internet connection at their home. They are also not familiar with the technology and work from home rules.
Working on a computer requires a stable internet connection with high speed, which might not be possible everywhere.  
There are still many places in the world where an internet connection is not available.
The availability of communication is just through virtual sessions with employees. So if there is no internet connection, you cannot have good contact with team members.
Due to unstable internet connections, employees may not be able to discuss organizational plans and procedures.
Scheduling Difficulties
While working with remote employees, there might be some virtual inefficiencies. When the employees are from different geographical regions, it isn't easy to set clear expectations.
While making decisions, it does not become effective without the involvement of the whole team. While updating something, the updates may reach late to employees who are scattered in time zones.
Similarly, it isn't easy to track employees' productivity, as work clock in and clock out cannot be the same. 
Language and Cultural Difference
Due to global diversity and cultural effects, the work team may not have strong bonding.
There might be cultural differences due to which festivals are celebrated differently in every culture. The festival leave can be different, which creates an obstacle in measuring productivity.
It will cause difficulty in scheduling virtual meetings and seminars.
Conclusion
We can conclude that there are just a few main challenges they come across while managing remote employees. Understanding the challenges and working up with solutions can improve the productivity and efficiency of your entire team.
As a manager, you need to build trust, know about their language and culture, have regular virtual communication, etc.
Managing Remote Employees was not an easy task earlier, but now you can use timeTracko to manage employees better.
Thus, you have to understand the unique challenges remote employees face and manage them effectively as a part of your team.
Related articles