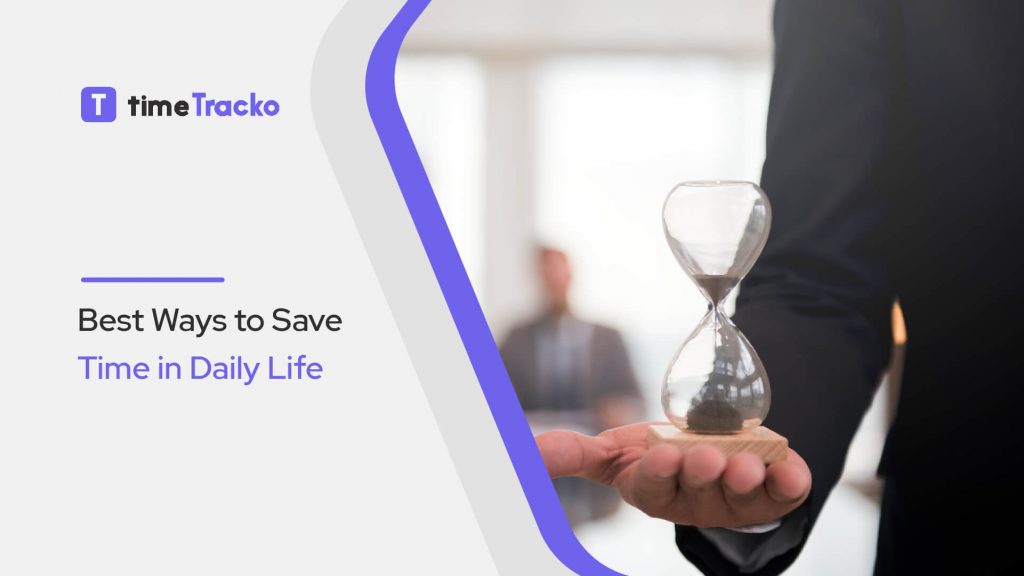 We'd all like to have more time. More time to relax, more time to exercise, more time to spend with our friends and family, and more time to ourselves.
We're all far too preoccupied. We live and work in a time where there is an infinite number of online and offline demands on our time and attention. As a result, we have very little free time to breathe and be.
How many times have you told yourself, "There aren't enough hours in the day"? If you're reading this, chances are you've got a lot. When doing or investing in most activities, the objective is to "save time." While we could all use more time to spend with our family or get more done throughout the day, saving time isn't always the answer.
Managing your time properly is the solution. Building productive habits and placing a high value on your time is crucial if you want to save time in your daily life and achieve more each day.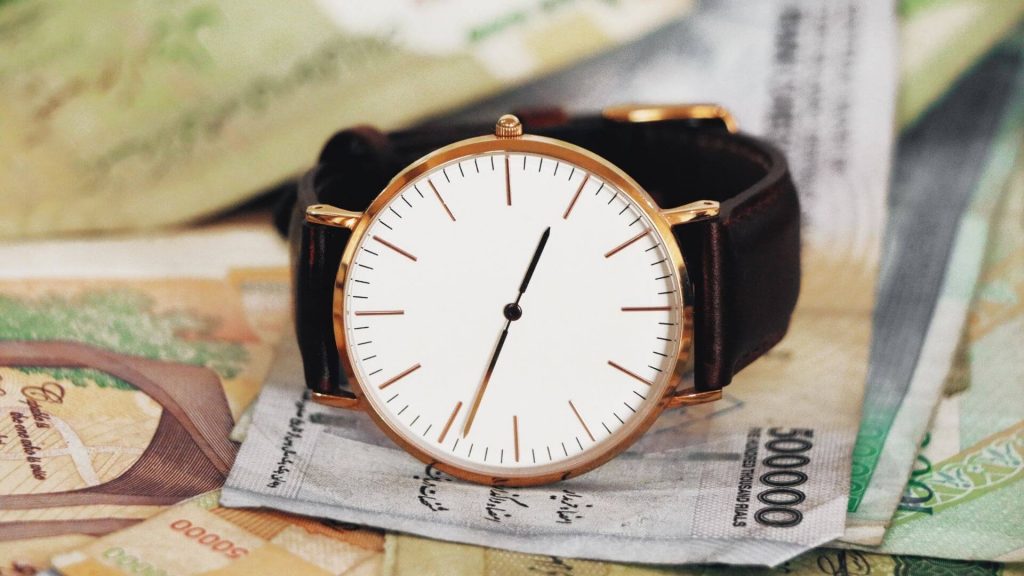 There are thousands of simple, trivial issues that anybody can do to save time. However, this article focuses on saving time in everyday life by concentrating on common things that everyone can do that will genuinely make a significant difference in the amount of time you have to do what you want to do.
There are several methods to save time in daily life. Spend a few minutes reading the ideas and suggestions gathered here, and start saving time right now!
Why do We Need to Save Time in Daily Life?
Saving time is essential because it allows you to control your workday and grow your business without compromising your work-life balance. Here are some of the advantages of saving time in daily life.
It helps to improve your performance.
It helps in producing better work.
It helps in reducing mental stress.
It helps in delivering work on time.
You can spend saved time with your family or use it for some productive tasks.
It improves your career opportunities.
It boosts your confidence.
Best Ways to Save Time in Daily Life
Prepare a Daily Schedule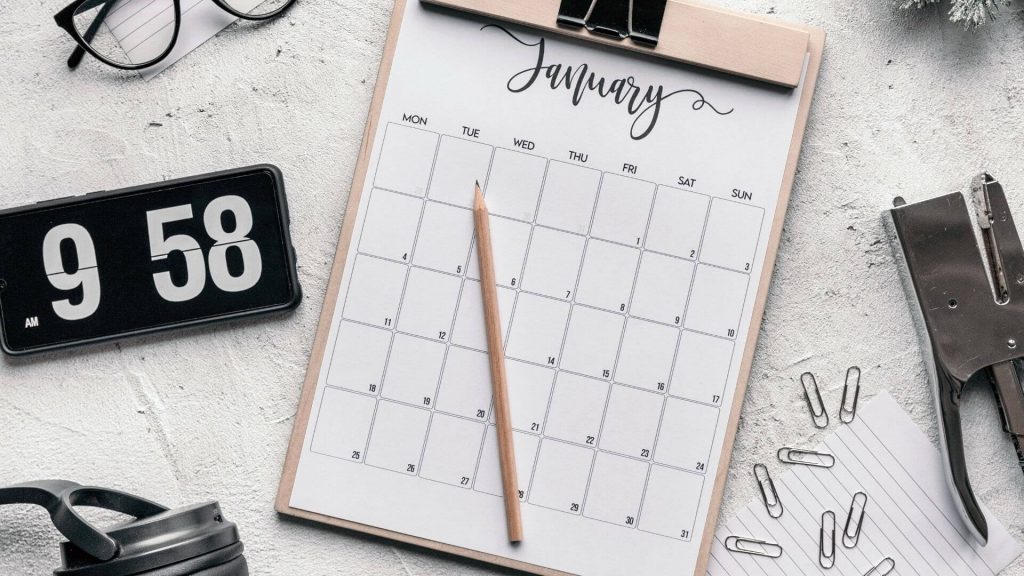 Making and implementing a routine is the number one way to save time in daily life. Daily routine simplifies works and eliminates delay.
Prepare your day-to-day working schedules with a time frame and prioritize works based on their length, complexity, and necessity. It helps to save your daily time.
Many people naturally create daily schedules that combine both personal and professional responsibilities. Actively creating a daily schedule that includes essential duties and personal wishes will help you balance your job and family lives.
A daily schedule allows you to properly prioritize your goals and needs while also providing structure to boost your productivity. A daily routine, once established, can help you achieve long-term objectives by ensuring that you work toward them regularly.
Some of the advantages of a daily schedule are:
Scheduling time to meet daily objectives.
It boosts Productivity since you know what tasks are coming.
Limiting procrastination
Establishing healthy habits.
Following a daily schedule helps generate extra hours, which you can spend on some productive tasks or family reasons.
Monitor Your Time
"What gets measured gets done," as the old saying says, and few can argue with its wisdom.
Monitor your time indicates that you should be conscious of time while you are doing something to not waste time on trivial matters.
You can determine if you are spending your time correctly by measuring it. Otherwise, how could you find areas that need adjustment?
When you track how much time you spend, you can find areas where you can improve. Try measuring your time for a week or even a single day.
You can use an app like timeTracko, Toggl that tracks your activity working in the background once they clock in the app.
It monitors every detail of yours, and you can know what you are working for and help you determine productive, unproductive, and neutral hours.
Concentrate on one of your time wasters at a time. Once you've recovered from the shock of how many minutes you've wasted, you can redirect your time to where it will be more beneficial. As you monitor your progress regularly, you will be motivated to eliminate even more time-wasting practices.
Some of the benefits of monitoring your time are as follows:
It reduces your stress and develops your confidence.
Maintain a better work-life balance.
It creates greater time freedom.
It increases your focus and improves your Productivity.
Less procrastination.
It makes tasks more accessible and more superficial.
It eliminates distractions and boosts concentration.
It increases your energy and motivation.
It provides more time to think and plan.
Do Not Multitask
You have to say "no" to multitask. When you begin multitasking, you cannot focus on any one task, and the task stays incomplete.
Multitasking might cause you to be unproductive since you cannot complete any work; therefore, everything remains pending.
When you start multiple tasks, you can't focus on any one of them and ignore the others. It could be difficult for you to decide which project to tackle first, and the job might stay incomplete.
According to some experts, multitasking reduces Productivity by about 40% – perhaps because moving from one job to another makes it tough to tune out distractions and generate mental blocks that slow down your work.
When you start multitasking, you decide that you will finish the work quickly and efficiently, but switching tasks can divert your focus and prevent you from giving your whole focus to any of them.
Please do whatever you're doing until it's finished before moving on to another task. It saves time and creates a more peaceful, less chaotic mentality.
Stay Away from Distraction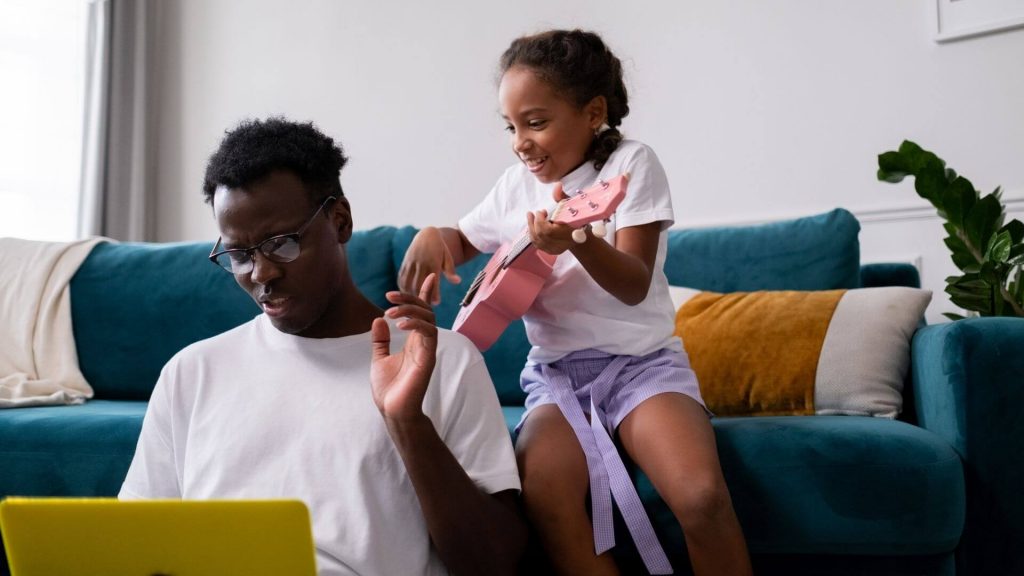 When working from a home or office desk, it is vital to prevent distractions. Working from home might make it challenging to work in peace. Noise in the house and family gatherings can be a source of distraction at times.
Researchers found that while remote employees spent more time working, they also spent more time on distractions. Family noise, get-togethers, friends' pings, and calls, personal works, and other things can all be distracting.
To avoid such distractions, you can turn off notifications, put them on silent mode, or turn off your phone during work hours. If you haven't read distraction management tips, it's time to read now!
You must think as if you are working in an office with your manager and devote yourself to what you are working on, avoiding distractions.
To encourage yourself to work and become more productive, ignore or disable distracting and entertaining websites during work hours.
These time monitoring applications help you be productive during work hours by alerting you if you get access to distracting websites.
It will help save time by completing assigned tasks within dedicated time and yielding extra time for your refreshments or family.
Avoid Unnecessary Meetings and Calls
Meetings and calls are the sources of many lost hours.
First and foremost, let us address the meeting organizers. Is it required to hold a conference? Would an email accomplish the same thing? Is it essential for the whole team to attend or only selected members?
If the meeting agenda is mandatory for your productivity and skills development, you have to attend the meetings. Do not be a part of unnecessary meetings during working hours.
If you get many phone calls, let them go to voice mail and schedule a time each day to return calls. When you respond through text or email whenever feasible, people will soon understand that emailing or texting you is the best method to reach you.
Schedule fixed times for phone calls and meetings so people won't disturb you during your productive hours. It will save you time and helps to boost your Productivity.
Keep Things in a Regular Place
The fewer stuff you have, the fewer stuff things fight for your time.
If you always leave your keys on the table in the hall when you walk in, you'll be able to find them easily when you leave – and never waste time searching for them.
Develop the habit of putting the items you frequently use in one place and returning them to that place after you're finished with them.
Do everything you can to simplify your life, and you will find additional time in places where there was once an excess of unnecessary material items.
Avoid Using Social Media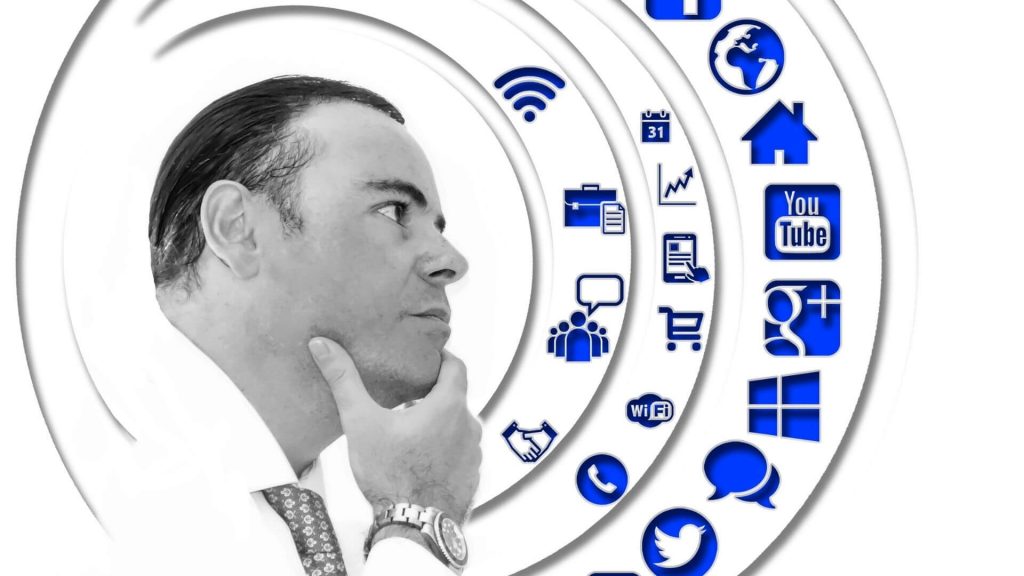 It's all easy to become stuck in social media, where one profile leads to another and another. There is a lot on the internet that will divert your focus away from the crucial things in life. Don't allow yourself to get distracted. Set a daily limit for your use of social media.
Allocate half an hour to check your social media accounts for the latest news or personal updates from friends and family. Avoiding social media will ultimately save valuable time in your life.
Use a Calendar and Note Everything Necessary.
Making a to-do list can help you in prioritizing your tasks and completing the most critical ones first. You can set reminders on the digital calendar and notes everything necessary.
Using a calendar and to-do list helps to reduce time by notifying your day-to-day activities. It guarantees that you don't forget anything crucial and serves as a to-do list.
You can check calendar apps to organize your work effectively.
Batch Similar Tasks Together
It cannot be easy to switch gears between different sorts of work. Most people need several minutes to get into a productive mental groove focused on a specific type of task.
As a result, it makes sense to combine similar tasks to reduce the number of rough spots and, therefore, the wasted time between task orders.
For example: Assume you have seven items on your shopping list and, instead of making one trip to the shop and purchasing all of them, you make seven separate trips, each time purchasing one item.
Cook More Food Effectively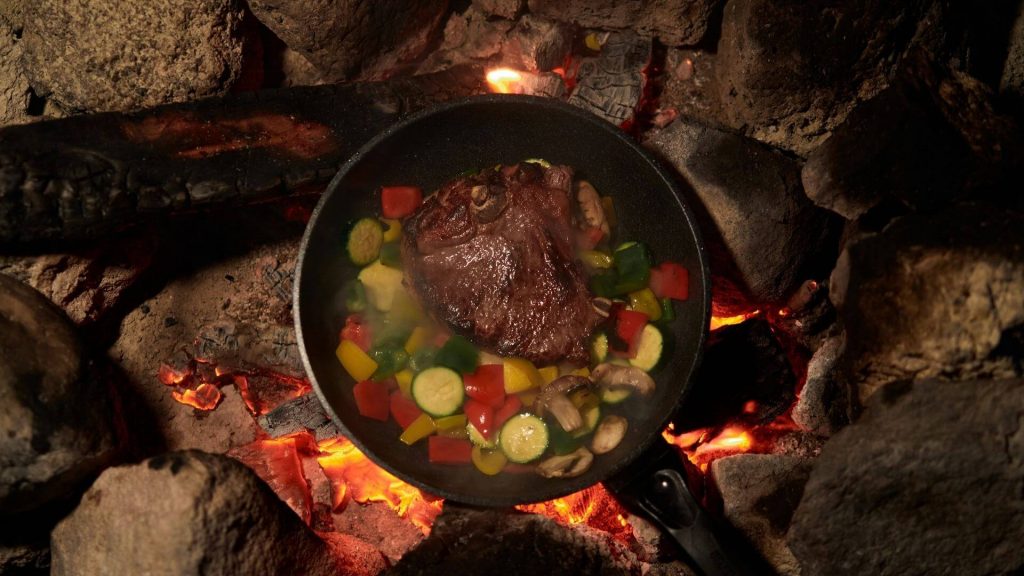 People spend too much time preparing meals, so how you cook can make a massive difference in the amount of time you save each day.
Make a lot of your favorite dishes and freeze them. You can eat your favorites as leftovers later in the week without having to cook them again.
When you're cooking, keep a plastic bag on the counter to serve as a temporary trash can. By throwing it all at once at the end, you can save a lot of time by avoiding the need for many trips to the rubbish can, and it also speeds up cleaning!
Conclusion
To sum up, Productivity and time management are essential.
If you want more time with family, pleasure, and rest, plan each day effectively and follow the tips mentioned above for better Productivity.
If you have any other better tips I have missed, mention them in the comment section below.
Related articles